Typhoon Odette damage to agriculture pegged at almost P6 billion, so far
MANILA, Philippines — The damage caused by Typhoon Odette to the agriculture sector has so far reached nearly P6 billion "and still counting," with over 61,000 farmers and fishermen affected, Agriculture Secretary William Dar said Tuesday.
In a briefing with President Rodrigo Duterte aired on Tuesday morning, Dar said that the total value loss so far recorded is at P5.79 billion, affecting 61,581 farmers and fishermen.
More than 70,000 hectares of farmlands were likewise affected and almost 105,000 metric tons were lost due to the typhoon.
Dar said the fisheries sector registered the most damage, amounting to P1.8 billion or 30.9% of the total damage.
This was followed by the rice industry which recorded P1.7 billion worth of damage followed by the coconut industry, with damage pegged at P1.5 billion.
"The fishery sector has been hit hardest followed by rice and the third one is coconut," he said.
Dar said the Department of Agriculture has at least P2.9 billion readily available as aid for affected farmers and fishermen, including a P1 billion quick response fund for the rehabilitation of affected areas.
He said this will be charged to the 2022 budget, which is yet to be approved by the President.
Typhoon Odette battered parts of Luzon, Visayas and Mindanao from December 16 to 18.
As of December 25, the National Disaster Risk Reduction Management Council (NDRRMC) said that 367 were reported dead due to Typhoon Odette, while 51 remain missing.
gsg
Subscribe to our daily newsletter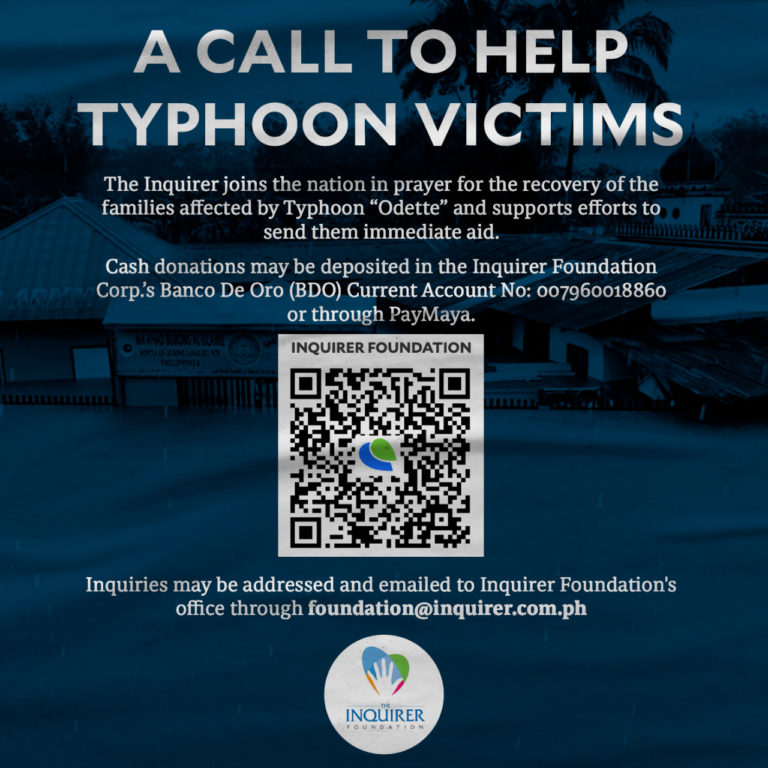 Subscribe to INQUIRER PLUS to get access to The Philippine Daily Inquirer & other 70+ titles, share up to 5 gadgets, listen to the news, download as early as 4am & share articles on social media. Call 896 6000.