CAUSES UNDER INVESTIGATION
Christmas Day fires leave 1 dead, 68 families homeless in Cebu City
CEBU CITY—A man died while at least 68 families were displaced after two separate fires broke out on Christmas Day in Cebu City, which was still reeling from the effects of Typhoon "Odette" (international name: Rai).
The first fire took place around 9 a.m. on Dec. 25 in Barangay Tisa, which razed around 20 houses occupied by 48 families, or about 240 individuals.
According to Fire Chief Inspector Josephus Alburo, Cebu City Fire Office chief, the lone fatality in the Tisa fire, Aljay Campos, 26, was reportedly mentally challenged and was unable to get out as he was tied down inside the house.
Twelve hours later, another fire broke out in Barangay Sambag 2 at about 9 p.m., destroying at least 13 houses where at least 20 families, or about a hundred persons, lived.
Three persons were hurt in the Sambag fire and were brought to the hospital for treatment.
Alburo said they were still investigating what caused the two fires.
30 incidents
Since the onslaught of Odette on Dec. 16, Alburo said at least 30 fire incidents were recorded in the city, most of which were caused by either firecrackers or unattended lighted candles.
Many residents in Cebu City were using candles as source of light during nighttime as most parts of the city still have no electricity since it was ravaged by the typhoon.
Alburo urged the public to be careful whenever they used candles and other flammable items.
"We should be vigilant at all times to avoid another fire incident," he said.
Mayor Michael Rama last week banned the use of firecrackers and other pyrotechnic materials during the Christmas and New Year celebrations as these could hit toppled trees and debris from damaged or destroyed houses and trigger a fire at a time when water resources were still limited.
"Water is scarce in the city right now. That is why we need to be careful. Aside from fire, we also use water for our residents who are suffering from the effects of the typhoon," he added. —NESTLE SEMILLA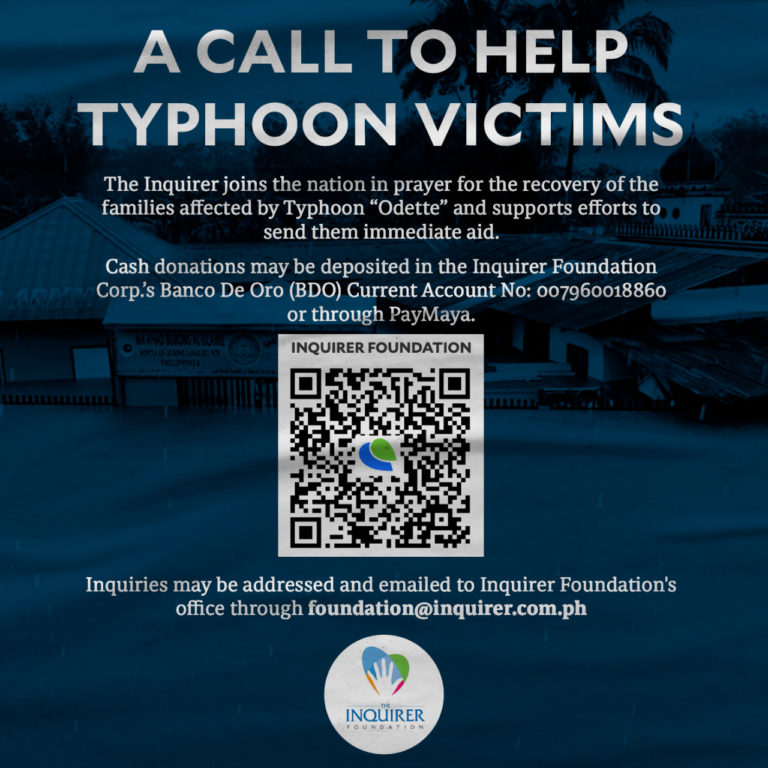 Subscribe to INQUIRER PLUS to get access to The Philippine Daily Inquirer & other 70+ titles, share up to 5 gadgets, listen to the news, download as early as 4am & share articles on social media. Call 896 6000.