'Odette' damage to agri hits P3.1B
The total amount of damage to the country's agriculture sector, one of the sectors severely hit by Typhoon "Odette" (international name: Rai), has climbed further to P3.1 billion, with rice farmers and fishermen incurring the bulk of the losses.
The total amount of agricultural damage due to Odette was higher than the P2.3 billion recorded by the Department of Agriculture's (DA) Disaster Risk Reduction and Management Operations Center on Oct. 20 following the onslaught of Severe Tropical Storm "Maring" (international name: Kompasu).
In its bulletin issued on Thursday, the DA said 39,372 farmers and fishers in 10 regions—mostly in the Visayas and parts of Mindanao—suffered a blow from the typhoon.
Regions that are strongly battered by Odette include Calabarzon, Mimaropa, Bicol, Western Visayas, Central Visayas, Eastern Visayas, Zamboanga Peninsula, Northern Mindanao, Davao and Caraga.
Production loss stood at 90,316 metric tons, covering 65,432 hectares of agricultural areas.
Affected commodities include rice, corn, high-value crops, livestock and fisheries.
The typhoon also damaged agricultural infrastructures, machineries and equipment.
The typhoon took its toll on the rice sector after incurring P1.7 billion in losses. The volume of production loss was at 83,501.3 MT, spanning 62,332 ha of agricultural areas.
The fisheries sector recorded losses of P1.3 billion worth of fisheries produce, fishing boats and gears, fishnets and gillnets. Some 5,887 fisherfolks reeled from the adverse impact of Odette.
Losses for the corn sector increased to P82.2 million as production loss rose to 5,713.1 MT and 2,751 ha of agricultural areas were affected.
Other agricultural goods such as high-value crops and livestock and poultry sustained losses worth P20.7 million and P12.8 million, respectively.
The damage for irrigation and agri-facilities reached P44.8 million while for machineries and equipment, it touched P1.2 million.
The agency has P2.6 billion worth of readily available assistance for affected farmers and fishers.
These include P1 billion worth of quick-response fund for the rehabilitation of affected areas.
For its part, the Philippine Crop Insurance Corp. has P828 million in insurance to indemnify affected farmers.
Farmers and fisherfolks can tap the initial amount of P500 million under the Agricultural Credit Policy Council's Survival and Recovery Assistance Program.
Other interventions include P148 million worth of rice seeds, P57.6 million worth of corn seeds, P44.6 million worth of assorted vegetables, P1.64 million worth of fingerlings from the Bureau of Fisheries and Aquatic Resources, and P625,150 worth of drugs and biologics for livestock and poultry needs from the DA's Regional Field Office 5.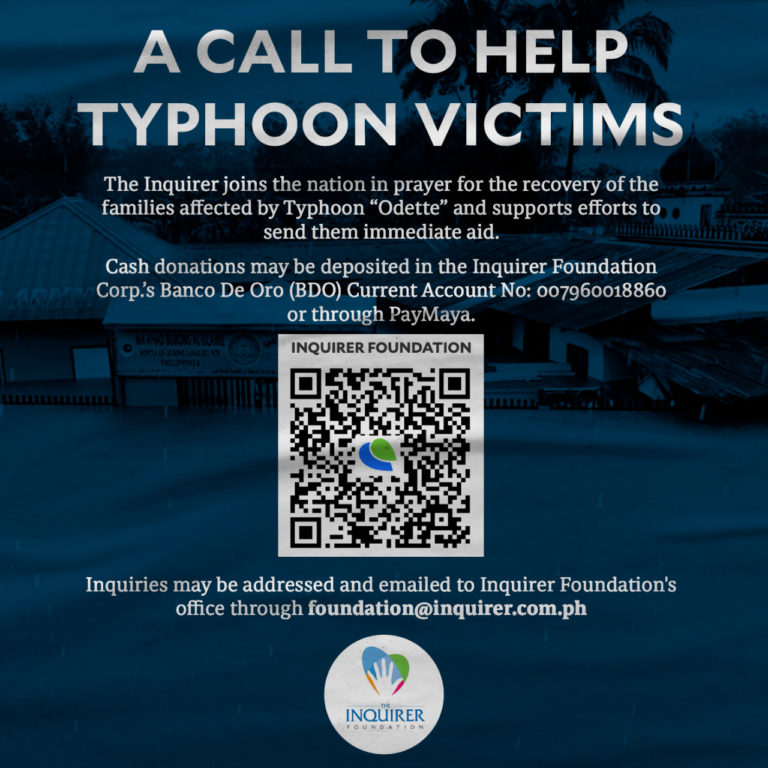 Subscribe to INQUIRER PLUS to get access to The Philippine Daily Inquirer & other 70+ titles, share up to 5 gadgets, listen to the news, download as early as 4am & share articles on social media. Call 896 6000.