'Odette' leaves P1.7 billion worth of residential damages in Cebu
CEBU CITY — Typhoon Odette has left at least P1.7 billion in damages in Cebu City.
According to Cebu City Mayor Michael Rama, the amount was just a rough estimate for the damage of residential houses alone.
The damage cost did not include other sectors such as business establishments and agriculture.
In an earlier statement, the City Agriculture Department reported a P79.8 million damage from the farms in the city's mountain barangays.
Rama appealed to the national government to provide more aid to Cebu City which is reeling from the destruction brought by the typhoon.
The Cebu City government, he said, could only afford P1 billion to help its constituents recover from the devastation.
"The estimated damage is P1.7 billion. What we can provide is only P1 billion. Where can we get that (the P700 million)," he said in a press conference on Wednesday.
At least 17 residents of Cebu City died when Typhoon Odette wrecked havoc the Visayas on the evening of Dec. 16.
Rama said families of the fatalities in the city will receive a financial aid of P15,000 each.
A week after the typhoon, most of Cebu City residents still have no electricity while communication signal remains unsteady.
Many electric posts and trees toppled by the typhoon could still be seen by the roadside.
People were also struggling to find water, food, and gasoline.
Rama told the Inquirer that the lack of personnel hampered the clearing operations in the city.
"Everyone in Cebu City is affected, including City Hall employees, who need to address their concerns about their families and households," the mayor said.
Rama said the city would welcome all forms of help from other local governments, the national government, and private groups.
"We want our share of the assistance because we have always been very good in terms of giving our share of the economy," he said.
"Everybody's help is needed and will be most appreciated," he added.
Most of those who evacuated have returned to their homes.
At the Don Vicente Rama National High School in Barangay Basak San Nicolas in Cebu City, only around 20 of the 300 families who evacuated before the typhoon were left.
Subscribe to our daily newsletter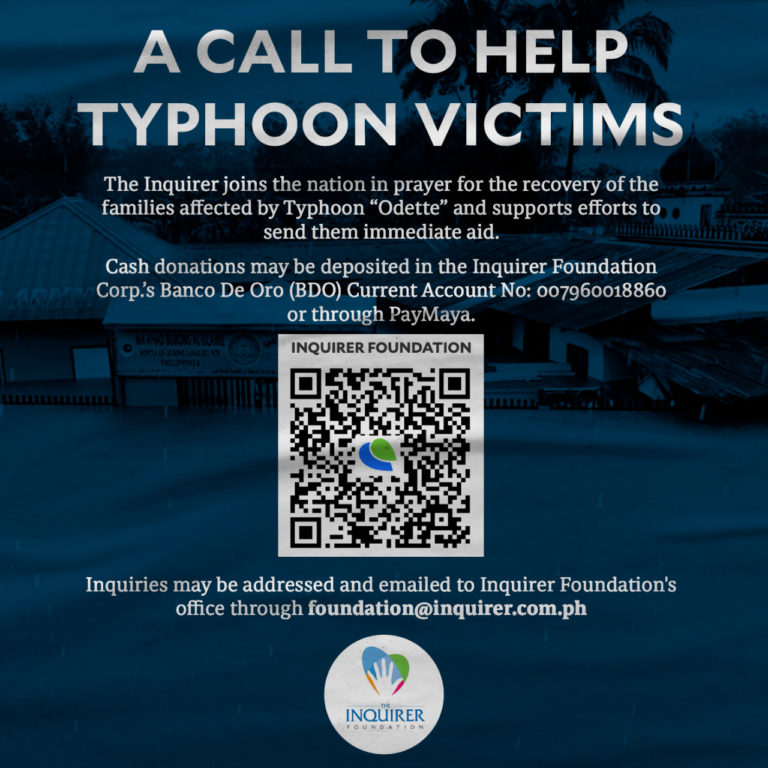 Subscribe to INQUIRER PLUS to get access to The Philippine Daily Inquirer & other 70+ titles, share up to 5 gadgets, listen to the news, download as early as 4am & share articles on social media. Call 896 6000.