Philreca mobilizes task force to restore power lines
The Philippine Rural Electric Cooperatives Association, Inc. (Philreca) has formed a task force to help members whose power distribution lines were damaged by Typhoon "Odette."
Philreca's Task Force Kapatid has so far mobilized 23 teams consisting of 230 line workers and 21 vehicles spread out across Regions 6, 8, 9, 10 and Caraga.
More electric cooperatives in the Visayas and Mindanao have signified their intention to help speed up the rehabilitation of downed power distribution systems in the typhoon-ravaged regions.
But the task force reported difficulty in coordinating with some electric cooperatives due to damaged communication facilities.
Party list Rep. Presley De Jesus, president of Philreca, said he was tapping the Office of Civil Defense to reach out to electric cooperatives whose communication systems have bogged down.
"We have authorized some of our people to physically go and inspect those areas with no communications and see what other assistance is needed," De Jesus added.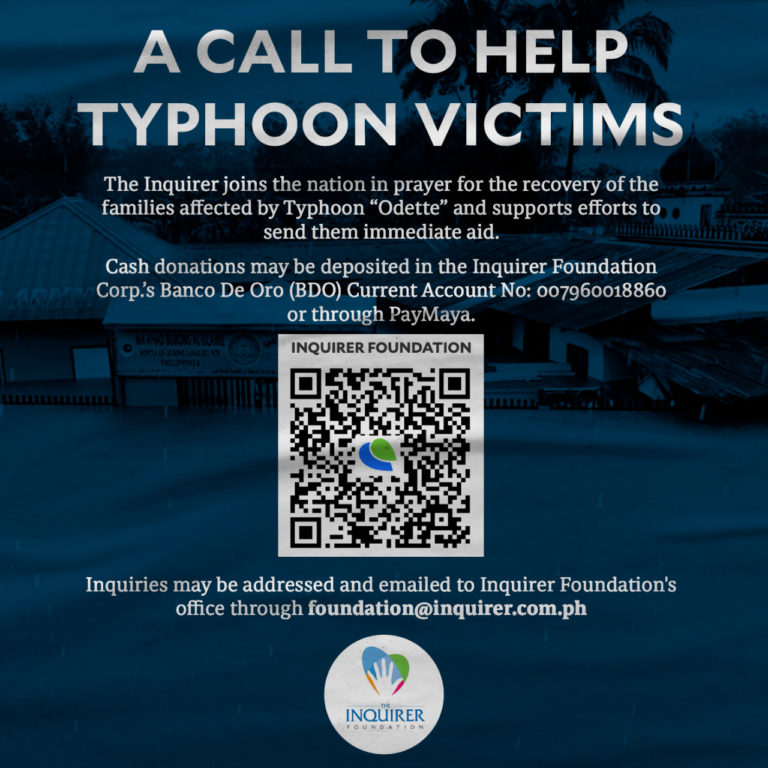 Subscribe to INQUIRER PLUS to get access to The Philippine Daily Inquirer & other 70+ titles, share up to 5 gadgets, listen to the news, download as early as 4am & share articles on social media. Call 896 6000.