Power restored in parts of Cebu City after outage cause by Odette
CEBU CITY, Cebu, Philippines — The Visayan Electric Co, (Veco) has "successfully energized" a portion of Cebu City, three days after the onslaught of Typhoon Odette, which put the city in darkness after its strong winds toppled several electric posts and damaged transmission lines.
In a Facebook page posted past 8 p.m. on Sunday, Dec. 19, Veco said the 18-megawatt power supply from Private Power Corp. (CPPC), a subsidiary of AboitizPower, energized a portion of V. Rama Avenue and B. Rodriguez Street.
"We would like to emphasize that energization will prioritize hospitals, MCWD ([Metropolitan Cebu Water District] pumping stations, other vital installations, or other loads cleared for energization," the post read.
"Energization of other areas will follow as soon as we get additional power from the grid," it added.
Veco is the second largest power utility in the country next to Meralco. It services at least 460,000 customers in the cities of Cebu, Mandaue, Talisay, and Naga and the towns of Liloan, Consolacion, Minglanilla, and San Fernando.
ATM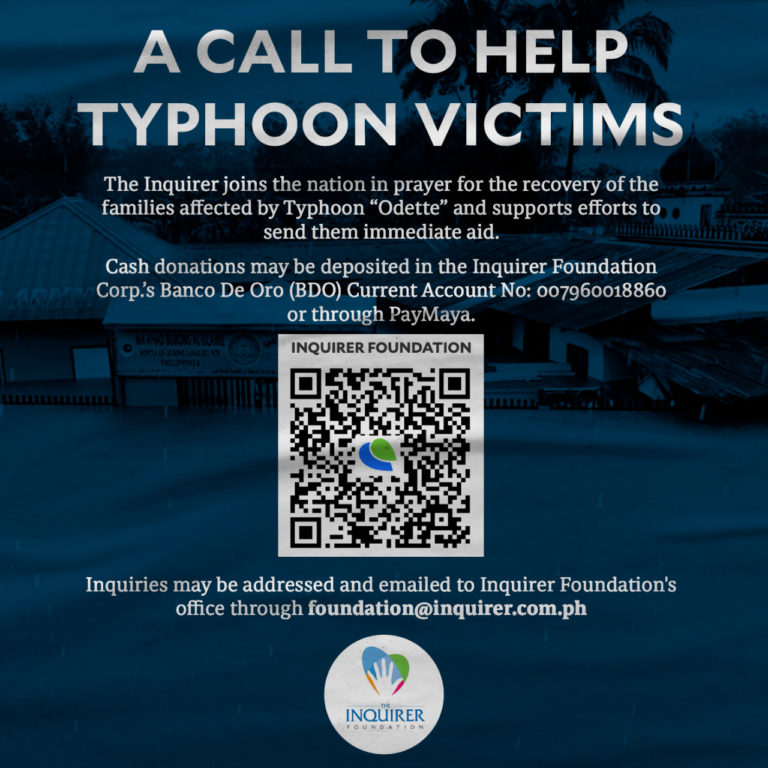 Subscribe to INQUIRER PLUS to get access to The Philippine Daily Inquirer & other 70+ titles, share up to 5 gadgets, listen to the news, download as early as 4am & share articles on social media. Call 896 6000.