Iligan City residents clear debris left by Typhoon Odette
ILIGAN CITY —— Aside from flash floods, Typhoon Odette also brought a haul of debris that residents have started to clear.
In Bayug Island here, which was flooded on Thursday by the swollen Hinaplanon River, residents started clearing on Saturday using bolos and their bare hands.
Community leader Gil Torregosa said most of the debris are remains of damaged bamboo rafts used in quarrying sand, uprooted trees and driftwood brought downstream by the rampaging waters.
The debris was stuck in the culverts of a spillway that connects to the island.
Torregosa blamed the debris for blocking the flow of water towards the sea on Thursday, causing the flood that engulfed houses in low-lying portions of the island.
Hinaplanon village chief Veronico Echavez has requested heavy equipment from the City Engineering Office to fast-track the clearing of the debris.
/MUF
Subscribe to our daily newsletter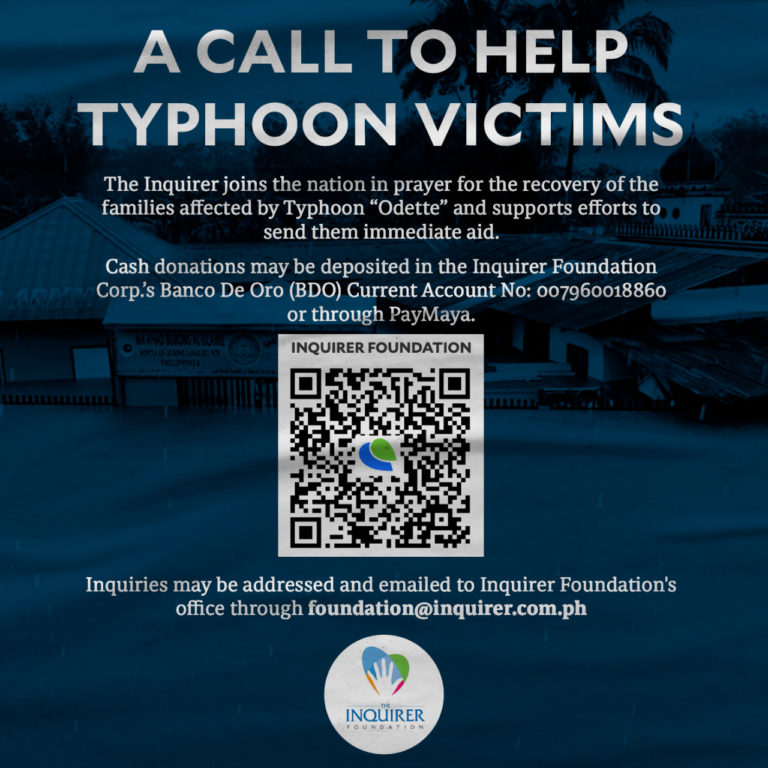 Subscribe to INQUIRER PLUS to get access to The Philippine Daily Inquirer & other 70+ titles, share up to 5 gadgets, listen to the news, download as early as 4am & share articles on social media. Call 896 6000.