Rains brought by 'Odette' flood entire Lanao del Sur town
CAGAYAN DE ORO CITY — Continuous rain brought by Typhoon Odette has spawned flooding in the entire town of Bubong in Lanao del Sur.
According to an advisory from the Municipal Disaster Risk Reduction and Management Office (MDRRMO), all the town's 36 villages have been engulfed by floodwaters as of 4 p.m. on Thursday.
Photographs released by the MDRRMO showed waist-deep waters in the town center.
The Bubong town center is some 30 kilometers away from Marawi City, Lanao del Sur's provincial capital.
Comprising an area of close to 80,000 hectares, the town has over 26,000 people.
Click here for more weather related news.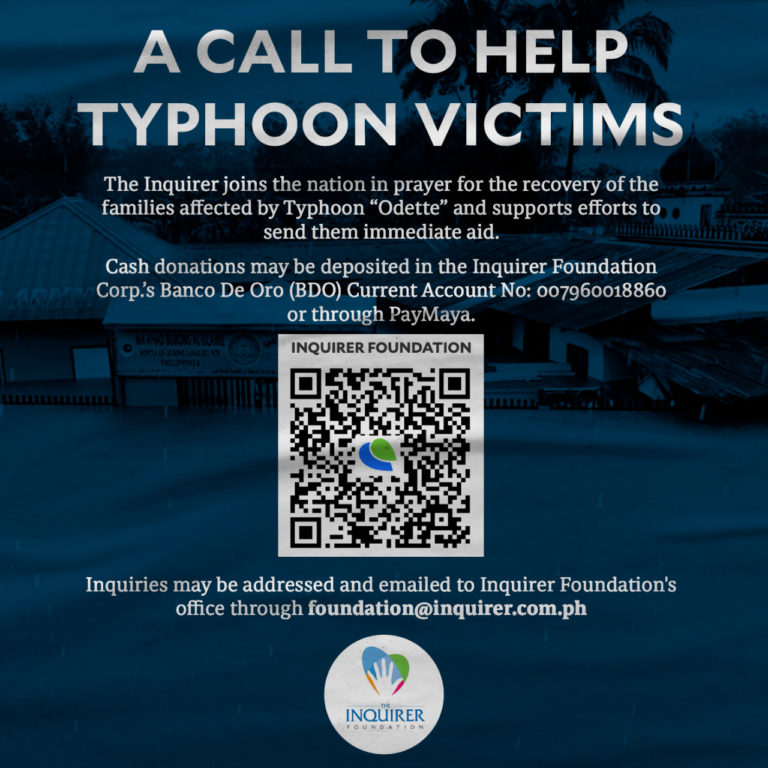 Subscribe to INQUIRER PLUS to get access to The Philippine Daily Inquirer & other 70+ titles, share up to 5 gadgets, listen to the news, download as early as 4am & share articles on social media. Call 896 6000.