Senators want Pharmally employee placed under protective custody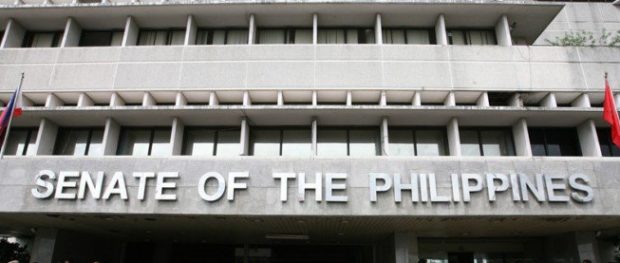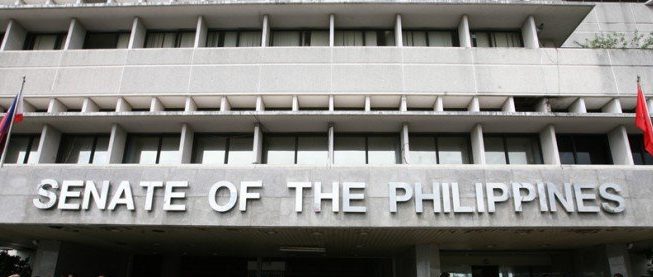 MANILA, Philippines — Senators want the regulatory affairs head of Pharmally Pharmaceutical Corporation to be placed under the protective custody of the Senate after she disclosed that the company may have swindled the government.
During the hearing of the Senate blue ribbon committee on Friday, Senator Risa Hontiveros moved that Pharmally regulatory affairs head Krizle Mago be placed under the protective custody of the Senate.
"I just want to make one urgent motion requesting the good chair to please place Miss Mago under the protective custody of the Senate," Hontiveros told committee chairman Senator Richard Gordon.
Senator Francis Pangilinan seconded the motion. However, Gordon pointed out that Mago should first agree with Hontiveros' request.
"If there is no objection, she will have to agree," said Gordon.
Pangilinan, in response, then noted that Mago earlier expressed willingness to cooperate with the Senate investigation.
The blue ribbon committee is currently investigating the allegedly overpriced medical supplies purchased by the Procurement Service of the Department of Budget Management from Pharmally on behalf of the Department of Health.
During the Friday hearing, Mago admitted that Pharmally may have "swindled" the government when it changed the expiration dates on the face shields it delivered. Mago had also confirmed the claim of a Pharmally warehouse employee that they were ordered to replace the certificates of face shields dated 2020 with new certificates dated 2021.
READ: Pharmally supplying 'substandard' face shields to gov't, staff tells Senate
Subscribe to our daily newsletter
Subscribe to INQUIRER PLUS to get access to The Philippine Daily Inquirer & other 70+ titles, share up to 5 gadgets, listen to the news, download as early as 4am & share articles on social media. Call 896 6000.