Foreign investments bill gets Senate's final nod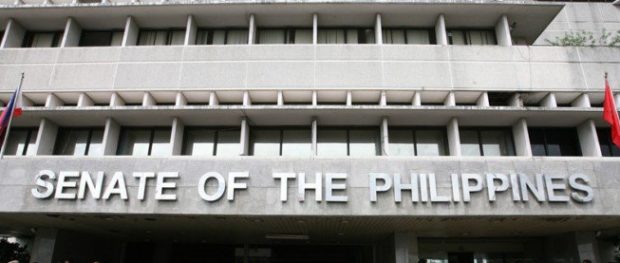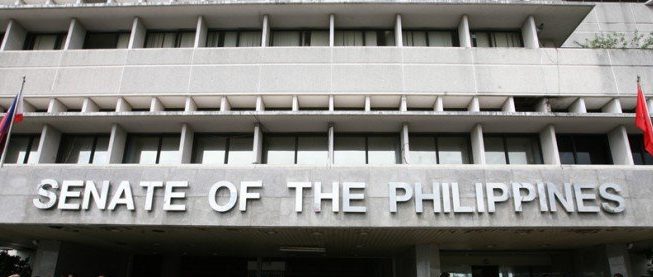 MANILA, Philippines — The Senate on Tuesday approved on final reading a bill seeking to promote foreign investments in the country further.
Voting 21-0-0, senators approved Senate Bill No. 1156, which amends Republic Act No. 1042 otherwise known as the Foreign Investment Act of 1991.
The measure, which was certified as urgent by President Rodrigo Duterte, seeks to improve investment factors to attract, promote and welcome foreign investment activities that are seen to contribute to the country's national industrialization and socioeconomic development.
READ: Duterte asks Congress to give priority to new laws removing barriers to foreign investments
Several amendments were made to the bill before its final reading approval.
One of which includes that of Senate Minority Leader Franklin Drilon, who proposed an amendment to Section 16 of the measure about the review of foreign investments affecting national security.
Meanwhile, Senator Richard Gordon proposed the insertion of a new paragraph on Section 5 of the measure on the composition of the Inter-Agency Investment Promotion Coordination Committee.
He sought the inclusion of one representative each from Luzon, Visayas and Mindanao, who will be chosen from a list of nominees prepared and submitted by a nationally recognized leading industry or business chambers.
Senator Imee Marcos, the bill's sponsor as chairperson of the economic affairs committee, accepted the amendment, saying private sector participation will be precious.
Subscribe to our daily newsletter
Subscribe to INQUIRER PLUS to get access to The Philippine Daily Inquirer & other 70+ titles, share up to 5 gadgets, listen to the news, download as early as 4am & share articles on social media. Call 896 6000.