Impeachment trial 'moving quite fast', says defense lawyer
MANILA, Philippines – As far as the defense is concerned, the impeachment trial against Chief Justice Renato Corona is "moving quite fast", a spokesman said Thursday.
At the same time, Lawyer Tranquil Savador III urged the public to be patient with the trial because the prosecution has spent 10 days alone on Article 2, which includes failure to declare the acquisition costs and fair market value by Corona in his Statement of Assets, Liabilities and Net Worth (SALN).
"If I were to be asked, I would say it is moving quite fast," he told reporters, urging the public to exercise patience with the trial because "the prosecution has been given the chance to present their evidence [and] discussions on Article 2 have already taken up 10 days. We will also be allowed to present our evidence [to the impeachment court]."
He also said, "Let us not relax our guards because, as I have been consistently saying, this will help our country in protecting and improving our institutions."
Meanwhile, reacting to Senator Ralph Recto's suggestion of allowing both parties to present their evidence and witnesses for each impeachment article before moving on to another, Salvador said that he doubted that such a set-up would be made.
"The rules set by the Senate are clear," he said, adding that they thought it would be better for the defense panel to face all evidence presented by the prosecution.
But the defense panel would also able to draw out information through cross-examination, he said. He pointed out the P34 million check which was obtained from the prosecution panel's witness.
"Cross-examination is not just used to destroy credibility but can also be utilized to elicit facts or information."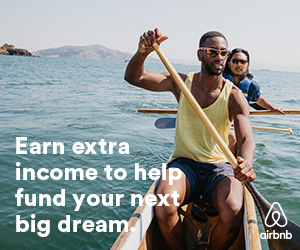 Subscribe to INQUIRER PLUS to get access to The Philippine Daily Inquirer & other 70+ titles, share up to 5 gadgets, listen to the news, download as early as 4am & share articles on social media. Call 896 6000.