LOOK: Duterte arrives in Cagayan to assess flood situation
MANILA, Philippines — President Rodrigo Duterte on Sunday arrived in Tuguegarao City, Cagayan to assess the flooding situation brought about by Typhoon Ulysses.
In a photo shared by Public Works Secretary Mark Villar on Facebook, President Duterte could be seen at the airport.
He was accompanied by Senator Christopher Bong Go.
Duterte likewise held an aerial inspection of flooded areas in Cagayan Valley, as seen by photos shared by Go.
Subscribe to our daily newsletter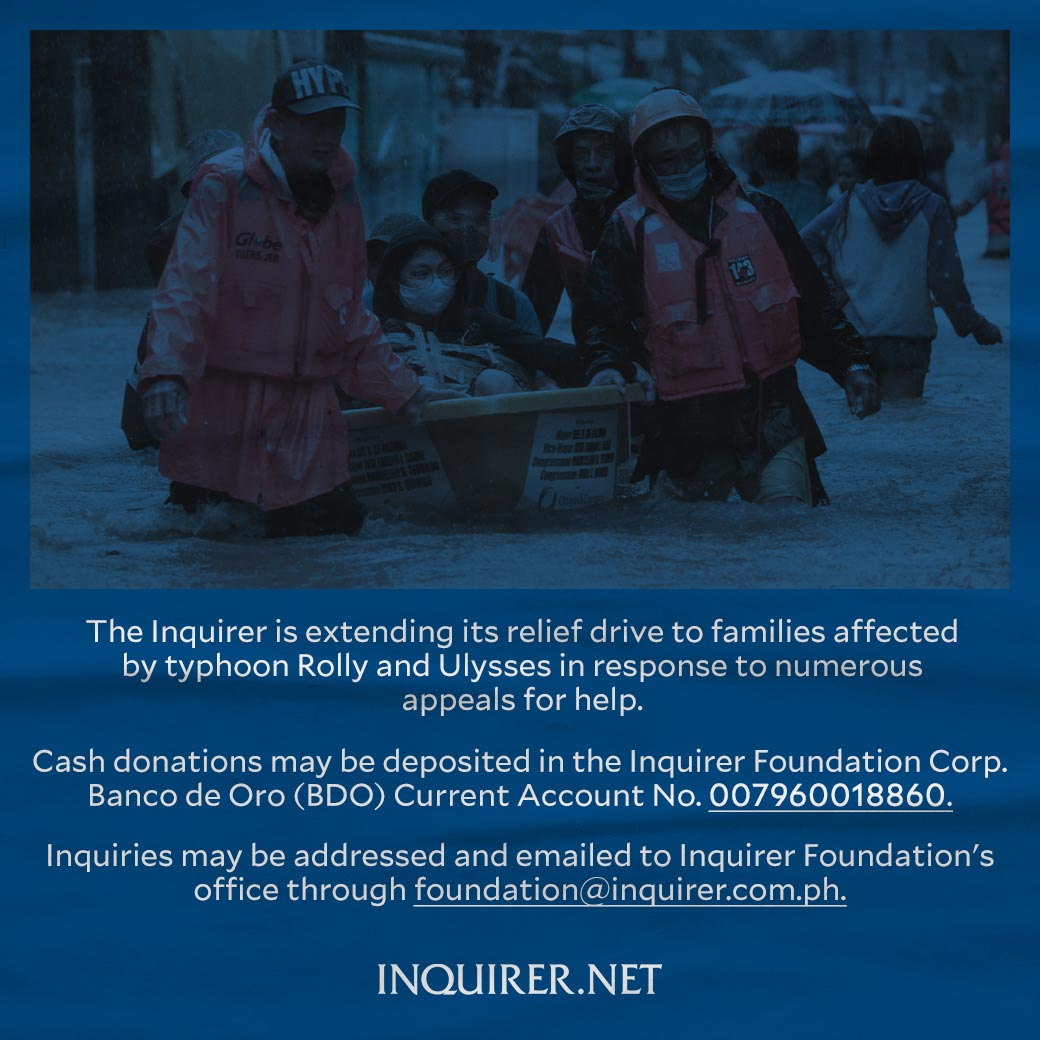 Subscribe to INQUIRER PLUS to get access to The Philippine Daily Inquirer & other 70+ titles, share up to 5 gadgets, listen to the news, download as early as 4am & share articles on social media. Call 896 6000.