NDRRMC says it has limited communications with Catanduanes after Rolly onslaught
MANILA, Philippines — The National Disaster Risk Reduction and Management Council (NDRRMC) on Monday said it has limited communication in Catanduanes after Typhoon Rolly damaged communication lines in the province.
NDRRMC spokesperson Mark Timbal said their communication with disaster managers in Bato, Catanduanes, where Rolly first made a landfall Sunday morning, were limited to satellite calls or radio communication.
"In the case of Catanduanes, we have limited communications in the area especially in the Bato area where the first landfall happened," Timbal said in an interview over ABS-CBN News Channel.
"There has been quite a number of damages encountered in that particular area. Even in the power posts as well as the communication towers have been severely damaged."
"The communication is limited to disaster managers in the capital in Virac," he added.
Timbal said the NDRRMC has already deployed teams for the restoration efforts of Catanduanes' communication lines.
When erstwhile Super Typhoon Rolly made landfall in Bato, Catanduanes, Tropical Cyclone Wind Signal number 5 was raised over the province along with Albay and parts of Camarines Sur.
JE
Subscribe to our daily newsletter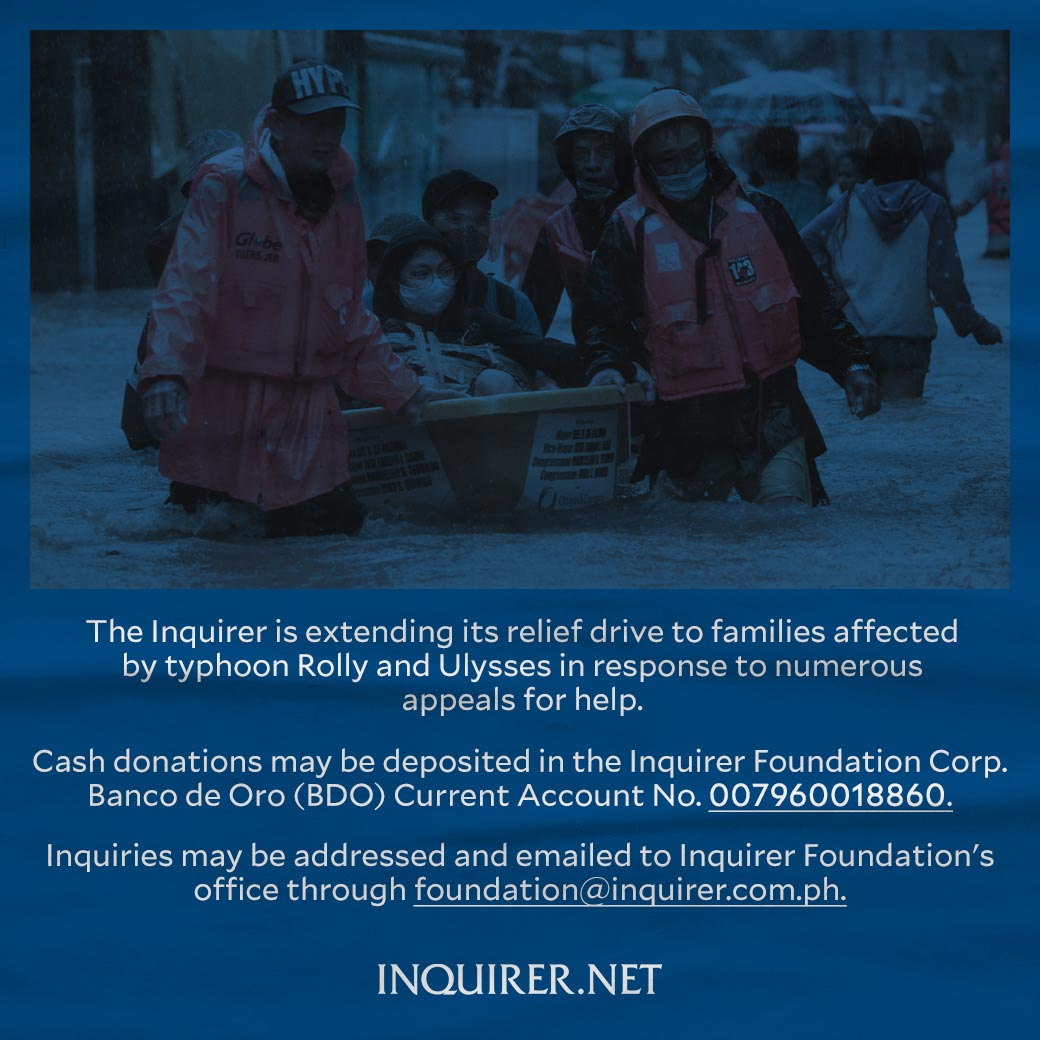 Subscribe to INQUIRER PLUS to get access to The Philippine Daily Inquirer & other 70+ titles, share up to 5 gadgets, listen to the news, download as early as 4am & share articles on social media. Call 896 6000.