Typhoon Rolly disrupts Globe services in some areas in Luzon
MANILA, Philippines — Subscribers of Globe Telecom in some areas in Luzon may expect difficulties in making calls, sending text messages, or using mobile data on Sunday due to multiple fiber cuts caused by strong winds from Typhoon Rolly.
In an advisory, Globe said subscribers in some areas in Albay, Camarines Sur, Camarines Norte, Catanduanes, Masbate, Sorsogon, Quezon, and Laguna could expect difficulties in availing services.
"Rest assured that our Globe technical teams are addressing the issue to bring our services back to normal as soon as possible," Globe said.
The strongest tropical cyclone to hit the country this year made landfall as a super typhoon in Bato, Catanduanes at 4:50 a.m, then in Tiwi, Albay at 7:20 a.m. before weakening into a typhoon category.
At 12:00 p.m., Rolly made its third landfall in San Narciso, Quezon. It was followed by landfall in Lobo, Batangas at 5:30 p.m.
So far, at least 7 people reportedly died due to the typhoon. [ac]
Subscribe to our daily newsletter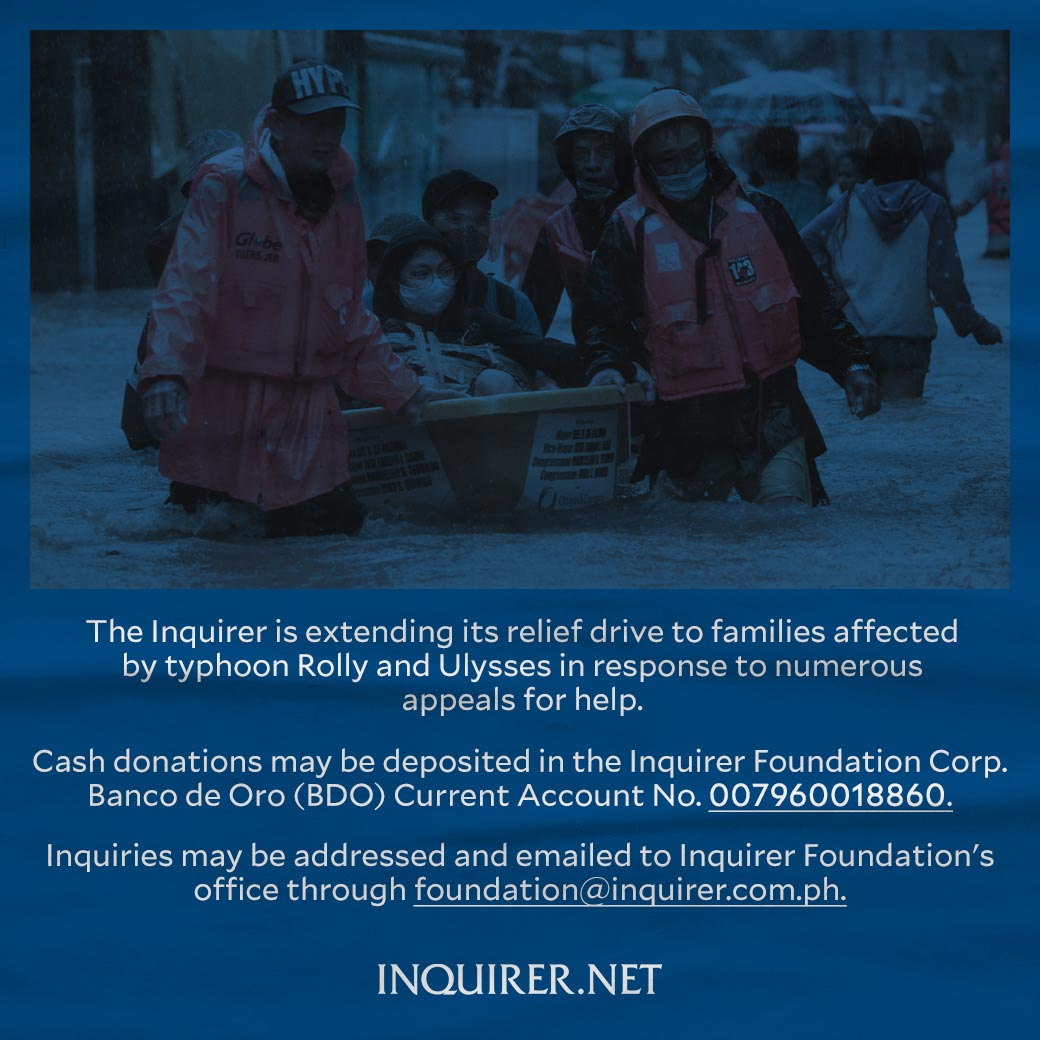 Subscribe to INQUIRER PLUS to get access to The Philippine Daily Inquirer & other 70+ titles, share up to 5 gadgets, listen to the news, download as early as 4am & share articles on social media. Call 896 6000.