2 persons of interest eyed in murder of PDEA agent
MANILA, Philippines — Investigators are eyeing two persons of interest — believed to be related to drug syndicates — behind the brutal murder of an agent of the Philippine Drug Enforcement Agency (PDEA) in Camarines Sur.
Agent Enrico Barba was hatching a possible big-time anti-drug operation before he was killed, Director Irish Calaguas, officer-in-charge of the PDEA Office of the Deputy Director General for Administration, said on Thursday.
Calaguas said Barba was supposed to meet with a tipster who could divulge information on the planned operation before he went missing on Monday midnight.
READ: PDEA agent killed after meeting with 'informant'
His body was later found in a concrete canal, with gunshot wounds in the head and body and signs that he had been tortured. His face and hands were wrapped with packaging tape, and the pocket of his shorts also had a small cardboard that read: "Wag tularan. Tulak ako (Don't be like me. I am a pusher)."
According to Calaguas, Barba might have been forced by his assailants to write that note.
"Misleading, kasi 'yung karatula, sa assessment namin, is handwritten niya pa iyon (The note was misleading because based on our assessment it was his handwriting). So he was made to write that note," she told reporters.
According to Calaguas, authorities also later found the body of the informant near the canal where Barba was found.
She said investigators are not discounting the possibility that drug syndicates might have learned of Barba's meeting with the informant, thus prompting them to commit the crime.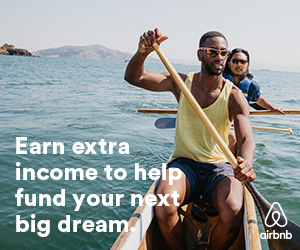 READ: PDEA chief: Drug syndicates may be behind agent's murder
"Posible. We are looking at all possible angles at this point," Calaguas said.
Barba was only recently promoted as Intelligence Officer II and was assigned as assistant provincial officer of the PDEA Camarines Norte Provincial Office.
PDEA chief Director General Aaron Aquino said the killing might have been aimed at demoralizing other drug busters. He said however that they will not be cowed by the incident. /je
READ: PDEA chief says murder of agent meant to demoralize ranks
Subscribe to INQUIRER PLUS to get access to The Philippine Daily Inquirer & other 70+ titles, share up to 5 gadgets, listen to the news, download as early as 4am & share articles on social media. Call 896 6000.