4 dead in Laguna, Batangas shootouts 
SAN PEDRO CITY – Four suspected drug pushers were killed in separate police operations in Laguna and Batangas provinces, authorities said Monday.
In Batangas City, suspects Francis Asihan, of Barangay (village) Wawa, and John Carlo Bagon, of Barangay 2, were killed in a buy-bust operation around 2 a.m. in Barangay Gulod Itaas.
A report from the Batangas police headquarters said the suspects opened fire during the transaction, forcing police officers to return fire.
Both suspects, who were included in the police watchlist, were taken to the Batangas Medical Center for treatment but died about an hour later, police said.
At about the same time in Cabuyao City, Laguna, suspect Jericho Ricafrente was also killed in an anti-drug operation in Barangay Mamatid, said Laguna police chief Sr. Supt. Eleazar Matta in a separate message.
Police recovered from Ricafrente a .38 caliber gun and a sachet of suspected "shabu" (crystal meth).
In Calamba City also in Laguna, suspect Ramon Awitan died in a shootout around 11:45 p.m. Sunday in Barangay Majada.
Matta said that aside from illegal drug pushing, Awitan was reportedly a member of the Barok Fajardo criminal gang allegedly responsible for robberies in the city.  /kga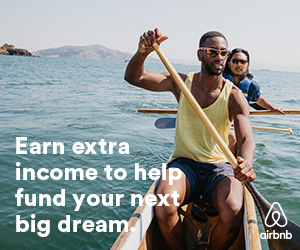 Subscribe to INQUIRER PLUS to get access to The Philippine Daily Inquirer & other 70+ titles, share up to 5 gadgets, listen to the news, download as early as 4am & share articles on social media. Call 896 6000.