House set to finalize bill on lowered age of criminal liability from 15 to 9
MANILA, Philippines – The House Committee on Justice is set to finalize on Monday, a bill that would lower the age of criminal liability from 15 years old to nine years old , a lawmaker said on Friday.
Oriental Mindoro 1st District Rep. Doy Leachon, chairman of the Justice Committee, said the committee will be finalizing the bill "hoping that the matter will be passed into law before the end of the 17th Congress."
The lawmaker noted the alarming increase in the number of criminal syndicates using minors to carry out criminal acts based on recent news reports.
"It is but the time to pass this bill to protect your children from being used by ruthless and unscrupulous criminal syndicates to evade prosecution and punishment," Leachon said in a statement.
He said that the committee considers the bill a "priority matter of legislation" as the current Congress gives utmost importance to measures that ensure the safety of the country's future generations.
"The Committee recognizes that the youth is an integral part nation-building and the State must ensure and preserve their overall well-being," Leachon said. /gsg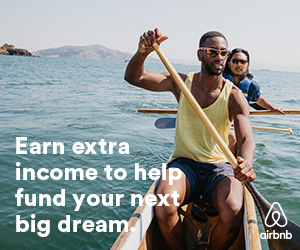 Subscribe to INQUIRER PLUS to get access to The Philippine Daily Inquirer & other 70+ titles, share up to 5 gadgets, listen to the news, download as early as 4am & share articles on social media. Call 896 6000.