CABINET MEETING
Panelo: Mark Villar knew P75B was added to DPWH project
Public Works Secretary Mark Villar knew that P75 billion was added to the 2019 budget request submitted by his department to Malacañang and might have been misquoted about the extra funds, according to presidential spokesperson Salvador Panelo.
Villar was in the Cabinet meeting when Budget Secretary Benjamin Diokno presented the national budget proposal, Panelo said at a press conference in Malacañang on Tuesday.
"That was a proposal. All of us were present (in the Cabinet meeting) and all of us consented to that," he said.
At Monday's resumption of the Senate hearing on the proposed national budget, Villar said he learned about the additional funding only after he received a copy of the National Expenditure Program, or the executive's proposed budget.
He was responding to a query of Sen. Panfilo Lacson about who planned the P75 billion in additional infrastructure funds.
Villar's admission prompted senators to delete the P75 billion from the proposed budget of the Department of Public Works and Highways (DPWH).
'Diokno was right'
Panelo said he had talked to Villar during the last Cabinet meeting about some congressmen's statements that the public works secretary had been silent about the extra budget given to the DPWH, something that Diokno had pointed out.
"Secretary Villar's response to me was that '(Diokno) was right' and that they just left it to Secretary Diokno to speak on it," Panelo said.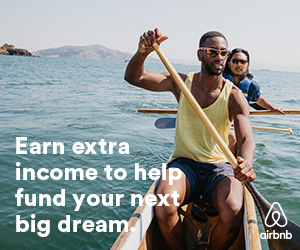 The Palace official said he told Villar that it would be good if he would confirm what Diokno had said about the funding.
He agreed to do so, Panelo said. "In other words, (Villar) agrees to what Secretary Diokno said."
No insertion
Panelo reiterated there was no insertion in the spending bill because the executive branch's job was to make the budget proposal before it was submitted to Congress.
He shrugged off the impact of the Senate move to delete P75 billion, saying the executive branch and Congress were "very creative."
"If the funds are not enough, the appropriations can always be added. There is a supplemental budget and this could be (resorted to)," Panelo said.
He said the Senate was only doing its job when it decided to remove the P75 billion. —Christine O. Avendaño
Subscribe to INQUIRER PLUS to get access to The Philippine Daily Inquirer & other 70+ titles, share up to 5 gadgets, listen to the news, download as early as 4am & share articles on social media. Call 896 6000.