Poe's family, supporters mark FPJ's death anniversary
Despite the heavy downpour, the family and supporters from as far as Quezon province of the late king of Philippine movies Fernando Poe Jr. trooped to his grave at the Manila North Cemetery on Friday for his 14th death anniversary.
During the Mass attended by his daughter Sen. Grace Poe, wife Susan Roces and other relatives, officiating priest Fr. Larry Faraon said this year's celebration is of particular significance to supporters of "Da King."
"Today is Dec. 14, the 14th death anniversary of the 14th president of the Republic of the Philippines," said the priest.
Fernando Poe Jr., or Ronald Allan Kelley Poe in real life, ran against House Speaker Gloria Macapagal Arroyo in the controversial 2004 presidential elections.
Closest margin
Then incumbent president Arroyo won against Poe with a margin of just over one million votes or 3.48 percent, the closest margin between the top two candidates in Philippine presidential election history.
On Dec. 14, 2004, just seven months after the elections, Poe died after suffering a stroke. He was 65.
When the Mass concluded, Poe's family briefly offered flowers and prayers on his grave before distributing around 300 bags of toys and food packs to poor families around the Manila North Cemetery.
According to the senator, helping the poor has become the legacy of her father, who has also championed the masses when he was still alive.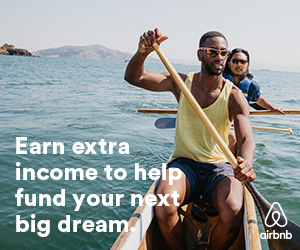 "Every Filipino family should be able to fulfill the needs of their loved ones. Economic growth is useless if the poor couldn't benefit from it," said Poe, who followed his father's footsteps when she ran during the 2016 presidential elections.
Manila Mayor Joseph Estrada, who has thrown his support for the late actor during his presidential bid, also sent a wreath for his close associate "as a memory from his loving friend."
Supporters of Da King, meanwhile, remembered how his illustrious career had left an impact on their lives and inspired them since childhood.
Subscribe to INQUIRER PLUS to get access to The Philippine Daily Inquirer & other 70+ titles, share up to 5 gadgets, listen to the news, download as early as 4am & share articles on social media. Call 896 6000.