Palace disappointed by non-passage of 2019 budget
MANILA, Philippines — Malacañang on Friday expressed disappointment over the failure of Congress to pass the proposed P3.7-trillion national budget for 2019 on time.
"We (Executive branch) submitted the budget on the first day when we are supposed to have 30 days within which to submit. We are, of course, disappointed that it did not pass as expected," Presidential Spokesperson Salvador Panelo said in a Palace briefing.
Panelo made the remark as the Senate adjourned the session on Thursday without passing the 2019 budget. Sessions in both houses of Congress will resume on January 14, 2019.
READ: Senate goes on Christmas break without passing 2019 budget
The House of Representatives transmitted the 2019 General Appropriations Bill (GAB) behind the schedule.
The Senate, however, almost completed tackling the budgets of various agencies except for some major departments like the Department of Tourism and the Department of Public Works and Highways, whose budget has been question for the alleged "insertion" of P75 billion.
Senators have earlier blamed the House of Representatives for the delay in passing the budget due to the alleged unfinished "pork barrel" insertions.
Due to Congress's failure to approve the budget for 2019, the government will operate based on the 2018 budget.
Panelo  said they are hoping that this will not happen again "because a lot of (government) services will be affected." /ee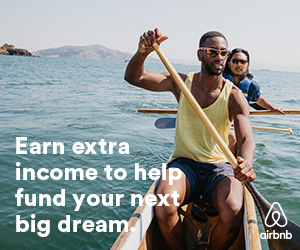 Subscribe to INQUIRER PLUS to get access to The Philippine Daily Inquirer & other 70+ titles, share up to 5 gadgets, listen to the news, download as early as 4am & share articles on social media. Call 896 6000.