Con-com spokesman blasts House approval of Arroyo's draft federal Charter
'Idiretso ito sa basurahan'
MANILA, Philippines — The draft federal Charter principally authored by Speaker Gloria Macapagal-Arroyo "should go straight to the trash bin."
Former Consultative Committee (Con-com) spokesman Ding Generoso aired this sentiment on Tuesday after the House of Representatives approved on third and final reading its controversial draft that would replace the prevailing 1987 Constitution and pave the way for a shift to federalism.
READ: Draft federal Charter gets House's final nod
"This is not a step forward. It's many steps backward in reforming our political system and instituting real and meaningful system change," he pointed out.
"We condemn this Arroyo draft. I-diresto ito sa basurahan (This should go straight to the trash bin)," he added.
In January, President Rodrigo Duterte named 19 members of the Con-com with former Chief Justice Reynato Puno as chairman.
READ: Duterte names 19 Charter reviewers
The President tasked Con-com to review the 1987 Constitution and draw a new Charter that would allow the change of government system from unitary to federal.
By July, Com-com has approved its final draft of a federal Constitution. It then submitted its "pro-poor" version of the federal Charter to the President.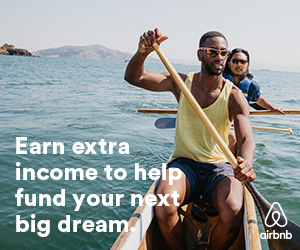 READ: Duterte's Con-com OKs final draft of federal Constitution
READ: LOOK: The proposed federal Constitution drafted by Duterte's Con-com
READ: Duterte receives 'pro-poor' federal Constitution
Generoso has earlier criticized Arroyo's draft federal Charter due to its lack of anti-political dynasty and anti-turncoatism provisions.
READ: Arroyo's draft charter 'could be worse than 1935 – Generoso
"We reiterate in the strongest terms our opposition to this version of a draft federal Constitution. This is disgusting!" Generoso added. /kga
RELATED STORY
Draft federal Charter subject to deliberations of Con-ass – Sotto
Subscribe to INQUIRER PLUS to get access to The Philippine Daily Inquirer & other 70+ titles, share up to 5 gadgets, listen to the news, download as early as 4am & share articles on social media. Call 896 6000.