FDA orders seizure of unregistered 'lambanog' products
The Food and Drug Administration (FDA) on Tuesday ordered the seizure of all unregistered "lambanog" products (a coconut-based alcoholic drink) after at least eight people in Laguna who allegedly drank the liquor died last week.
The FDA said it is "continuously monitoring" the sale of unregistered "lambanog" products and will confiscate them if found being sold to the public. The FDA added that this is a move "to prevent further loss of life of unsuspecting consumers."
Eight people reportedly died in two separate incidents initially due to "poisoning" after consuming "lambanog" during drinking sessions in the cities of Sta. Rosa and Calamba in Laguna province on Thursday.
The victims drank "lambanog," which according to the FDA and the Department of Health – Epidemiology Bureau, was not registered with the FDA.
READ: 8 die of poisoning after drinking sessions in Laguna
Products that are not registered with the FDA pose potential health hazards among the consuming public since they have not gone through the agency's evaluation and testing, the FDA said.
The agency has found high levels of methanol in "lambanog" sample products from Luisana, Sta. Rosa and Calamba in Laguna province, Antipolo and Tarlac, which is suspected to have caused the deaths of individuals who drank the liquor.
The agency added that Regional Field Officers (RFO) and agents of the Regulatory Enforcement Unit (REU) are currently heightened alert status to make sure that none of the toxic alcoholic beverages are sold to the public.
The FDA also said criminal cases will be imposed against peddlers of these unregistered alcoholic beverages, adding that they will be coordinating with law enforcement agencies to file appropriate charges against the perpetrators, including those who distributed the "lambanog" products that caused the death of the victims.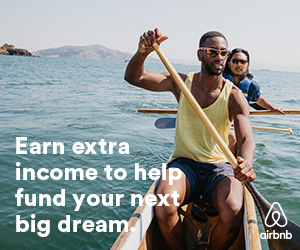 The FDA earlier called on the public to be vigilant on consuming certain products, advising the public to always check the agency's website and advisories to determine which products are approved and registered by the FDA.  /jpv
READ: FDA says consumer vigilance needed after 'lambanog' deaths
Subscribe to INQUIRER PLUS to get access to The Philippine Daily Inquirer & other 70+ titles, share up to 5 gadgets, listen to the news, download as early as 4am & share articles on social media. Call 896 6000.