Palace OKs promotion of SPD director, 7 other police execs
MANILA, Philippines — Malacañang has approved the promotion of eight police officers, including Senior Supt. Eliseo Cruz, director of Metro Manila's Southern Police District (SPD).
Director Guillermo Eleazar, chief of the National Capital Region Police Office (NCRPO), confirmed to reporters on Tuesday that Cruz was promoted to the rank of one-star general—police chief superintendent.
Cruz has just been installed as director of the SPD in September this year.
Meanwhile, Malacañang also approved on Monday the promotion of Chief Supt. Daniel Macatlang Jr., Deputy Director of the Philippine National Police – Directorate for Plans, to the rank of two-star general—police director.
Senior Supt. Nolasco Bathan, Senior Supt. Ernesto Flores, and Senior Supt. Eugenio Paguirigan were promoted to the rank of chief superintendent.
Supt. Jun Mark Lagare, Supt. Lucilo Laguna Jr., and Supt. Ricardo Villanueva were also promoted to the rank of senior superintendent. /jpv
RELATED STORY
LOOK: New SPD director officially assumes post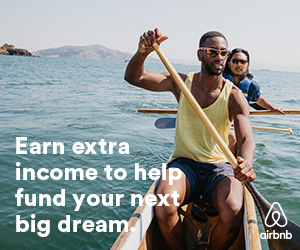 Subscribe to INQUIRER PLUS to get access to The Philippine Daily Inquirer & other 70+ titles, share up to 5 gadgets, listen to the news, download as early as 4am & share articles on social media. Call 896 6000.