News Briefs
For 2019 polls, Comelec extends voting by 1 hour
There will be no excuse not to vote in the 2019 midterm elections as the Commission on Elections (Comelec) has extended by an hour the official voting period, which will now last for 12 hours.
Under Comelec Resolution No. 10460, voting on May 13, 2019, will start at 6 a.m. and end at 6 p.m.
The new voting hours is longer by an hour than the 2016 presidential elections, which wrapped up at 5 p.m.
According to Comelec spokesperson James Jimenez, the additional hour was meant to accommodate more voters since they're anticipating that "there might be some queuing" due to the huge number of midterm voters.
Based on Comelec data, there will be close to 61 million eligible voters in the 2019 elections.
This is higher by almost 3 million voters than in 2016. Jimenez earlier said the huge turnout of new registrants and those who had their credentials reactivated was a "good sign." —Jovic Yee
Duterte greets Catholics on day of Mother Mary
President Rodrigo Duterte on Saturday greeted the Catholic faithful on the occasion of the Solemnity of the Immaculate Conception of Mary.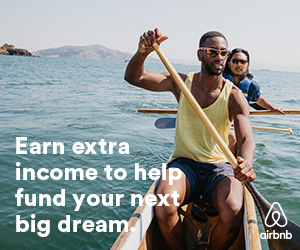 "I wish you a happy and meaningful occasion," the President said in a statement.
The President said since Christianity came into the country Mary has been an "epitome of faith and a source of inspiration for our people, especially during times of challenges and uncertainties."
"May the narrative of her Immaculate Conception be a constant reminder of her selflessness when she accepted the invitation to become the mother of Christ so that the plan of salvation would be realized," he said. —Christine Avendaño
Subscribe to INQUIRER PLUS to get access to The Philippine Daily Inquirer & other 70+ titles, share up to 5 gadgets, listen to the news, download as early as 4am & share articles on social media. Call 896 6000.