HOLIDAY SEASON SHOPPERS BEWARE
Watch out for tampered, expired food products – FDA
Be vigilant about tampered and expired food products being sold in markets this holiday season, the Food and Drug Administration (FDA) advised the public in a statement issued on Saturday.
"The FDA would like to advise the public against some unscrupulous traders who are taking advantage of the Christmas season by selling and offering for sale tampered and expired food products," FDA Director General Nela Charade Puno said.
Puno said expired and tampered food products might cause health problems such as "physical discomfort, upset stomach, diarrhea, vomiting or food poisoning."
She issued the warning after FDA seized an estimated P127,000 worth of assorted expired food products in three stores at Quinta Market in Quiapo, Manila last Nov. 27.
Among the seized items were cheese balls (queso de bola), assorted margarine, assorted cube flavoring mixes, spaghetti sauce, sweet tomato catsup, and cheese spread.
Allen Bantolo, officer in charge of the FDA Regulatory Enforcement Unit, said the products were stamped with the brand of a local giant food and beverage firm.
The Quinta Market raid stemmed from a complaint filed by the firm last Nov. 21 about tampered and expired items bearing its brand.
According to Bantolo, the seized products will be disposed after 10 calendar days.
Bantolo also said the FDA are still pursuing investigation on filing criminal cases against those responsible on the the tampered and expired products as per the FDA Act of 2009. /atm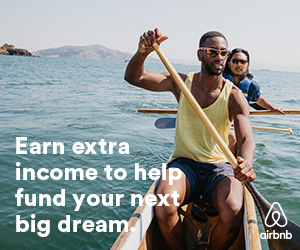 Subscribe to INQUIRER PLUS to get access to The Philippine Daily Inquirer & other 70+ titles, share up to 5 gadgets, listen to the news, download as early as 4am & share articles on social media. Call 896 6000.