Gordon favors martial law extension in Mindanao
Senator Richard Gordon on Friday said he was in favor of the possible martial law extension in Mindanao.
"I am a law and order guy. While martial law may not be perfect, I haven't heard that it was abused," Gordon told reporters in an interview.
Gordon made the position after Senate President Vicente Sotto III announced that after a briefing with the Armed Forces of the Philippines (AFP) on Monday, the upper and lower chamber of Congress will convene for a joint session to tackle the possible extension of martial law in Mindanao.
READ: Sotto: Duterte likely to call for joint session on martial law extension
However, Gordon stressed that the government must have a grand plan to ensure the peace and order in the region would prevail even without martial law.
Gordon also tagged the current martial law in the area as a "pussycat" as terrorist and criminal activities in Mindanao continues despite the proclamation.
Duterte declared martial law in Mindanao in May 2017 after the Islamic State-inspired Maute Group laid siege in Marawi City.
Before it expired in July last year, Duterte asked Congress for its extension until December 2017.
The President again requested that martial law in the region be extended until Dec. 31, 2018, citing continuous insurgency of the New People's Army in the region.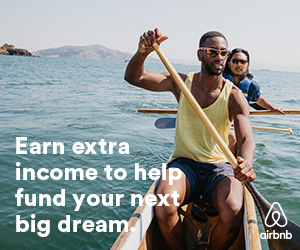 READ: PNP, AFP sign document urging extension of Mindanao martial law
Subscribe to INQUIRER PLUS to get access to The Philippine Daily Inquirer & other 70+ titles, share up to 5 gadgets, listen to the news, download as early as 4am & share articles on social media. Call 896 6000.