Suspect in Ateneo graduate student slay falls
MANILA, Philippines — Police have arrested on Wednesday a suspect in the killing of a graduate student of Ateneo de Manila University.
Suspect Jayvee Santos was arrested in Marikina City early Wednesday, National Capital Region Police Office Director Guillermo Eleazar said in a press conference.
Eleazar said the suspect had a loose firearm tucked in his waist when he was arrested.
On Saturday, Francis De Leon, a student of Ateneo de Manila University, was found dead with stab wounds on his neck and chest near his home in Barangay Concepcion, Marikina City.
Meanwhile, a minor believed to be a cohort of the suspect in his robbery hold-up activities is now under the custody of the police.
Charges of robbery with homicide and illegal possession of firearm are being prepared against Santos, police said.
According to Eleazar, a follow-up operation is still ongoing for the arrest of another suspect in the killing. The Marikina City Police is also conducting further investigation to track down the other cohorts of the suspect in other robbery hold-up incidents.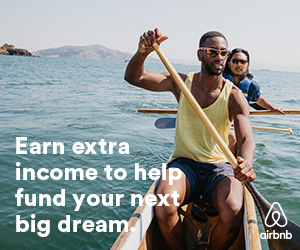 Subscribe to INQUIRER PLUS to get access to The Philippine Daily Inquirer & other 70+ titles, share up to 5 gadgets, listen to the news, download as early as 4am & share articles on social media. Call 896 6000.