Man shot after trying to grab cop's gun
MANILA, Philippines — A man was shot Tuesday morning after he allegedly tried to grab the gun of a policeman who was responding to a call about an illegal drugs transaction in Pasay City.
A report from the Pasay City Police Station showed that the incident happened at about 11:50 a.m. along Orion Street, Barangay 67.
Initial investigation showed that the police received a call at 11:40 a.m. about an ongoing illegal drugs transaction on Orion Street.
Responding lawmen saw a man that fit the description given by the caller. The man however reportedly saw the policemen and ran inside a shanty which prompted a certain PO1Sowaken to run after him.
Police said the still unidentified man tried to grab the gun of Sowaken. The two grappled for the gun which went off and hit the suspect in the chest.
The wounded suspect was rushed to the Pasay City General Hospital and is now under investigation.
Police said they were still investigating the case. /cbb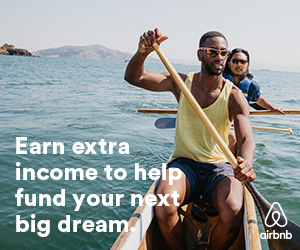 Subscribe to INQUIRER PLUS to get access to The Philippine Daily Inquirer & other 70+ titles, share up to 5 gadgets, listen to the news, download as early as 4am & share articles on social media. Call 896 6000.