Couple's dream wedding turns into nightmare
Coordinator nabbed over missing bridal car, flowers, favors
Instead of being the perfect day they were promised, the wedding of Jian-Jing and Melany Chen on Dec. 3 turned out to be anything but ideal.
The moment the couple walked into the Iglesia Ni Cristo church at Barangay Malinao in Pasig City, they immediately knew that something was amiss.
For a start, the floral arrangements were nowhere to be found.
However, that turned out to be the least of their troubles.
They found out soon enough that there was no bridal car to take them from the church to the reception at the Pasig City Revolving Tower.
When they did make it to the reception, there was also a shortage of food and no wedding favors for their guests.
The wedding day catastrophe ultimately led to the arrest of Krissa Ian Canena, a wedding coordinator whom the Chens had paid P130,000.
The police said the amount was meant to cover the total cost of the ceremony and reception.
Epic fail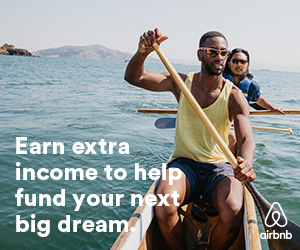 According to a police report, the couple alerted the Pasig City police as soon as it was clear that Canena had failed to deliver the wedding package she promised in the event contract.
The 30-year-old coordinator was arrested at 5 p.m. on Monday, right at the venue of the reception, only three hours after the ill-fated wedding had begun.
Aside from the missing flowers, bridal car and souvenirs, case investigator SPO2 Al Alvarez said the couple also discovered that the photographer, contractor for the utensils and emcee for the reception had yet to be paid for their services.
The menu also differed from what was stipulated in the contract, Alvarez added.
Canena remained in the custody of the Pasig City police on Tuesday with authorities saying she would be charged in the city prosecutor's office with estafa.
Subscribe to INQUIRER PLUS to get access to The Philippine Daily Inquirer & other 70+ titles, share up to 5 gadgets, listen to the news, download as early as 4am & share articles on social media. Call 896 6000.