Woman uses toothbrush to escape from cab driver-robber
The Quezon City Police District (QCPD) on Tuesday filed cases of robbery and frustrated murder against a taxi driver whose 28-year-old passenger had escaped with her life the night before by jabbing a toothbrush into the suspect's eye.
The QCPD said in a report that the driver, Zaldy Macatiag, 41, was arrested on Monday at East Avenue Medical Center (EAMC), where he was being treated for the eye injury inflicted by his passenger, Malou Luyang.
Unfamiliar route
According to Luyang, she hailed the Vivian Transport taxicab at Araneta Center in Cubao, and asked to be taken to the Sandiganbayan.
Macatiag allegedly ferried her through an unfamiliar route, however, until he stopped on Engineering Street in Barangay Sauyo.
The report said he then "announced the heist," forcibly took the victim's cell phone and with "intent to kill," began striking Luyang's body with a steel pipe.
But despite her injuries, Luyang reached into her bag, grabbed a toothbrush and jabbed it into the driver's eye before running out of the cab.
A tricycle driver then ferried her to Far Eastern University Hospital.
Operatives of the Novaliches Police Station caught Macatiag on the same day after a traffic aide informed them that an injured taxi driver had been brought to EAMC.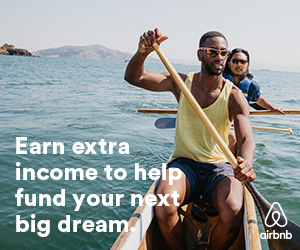 Police said they found a 16-inch steel pipe, cell phone, maroon luggage and a black sling bag — which had been stuffed with different IDs — inside Macatiag's taxi.
Commendable but…
QCPD director, Chief Supt. Joselito Esquivel, commended the victim for her "bravery and presence of mind" which saved her life.
But he also said in a statement that it was "not advisable to engage armed suspects, especially if one has no training in self-defense."
Subscribe to INQUIRER PLUS to get access to The Philippine Daily Inquirer & other 70+ titles, share up to 5 gadgets, listen to the news, download as early as 4am & share articles on social media. Call 896 6000.