One joke will not make Duterte a bad leader — Palace
MANILA, Philippines — President Rodrigo Duterte is entitled to make jokes, Malacañang said Tuesday, a day after the Chief Executive admitted he was using marijuana to keep him awake but later retracted it and dismissed it as a joke.
READ: Duterte admits using marijuana to keep him awake
"He has set a good example for being a good leader. One joke will not make him a bad leader," Presidential Spokesperson Salvador Panelo said in a Palace briefing.
In a speech on Tuesday, Duterte said he was taking marijuana to keep him awake, citing his hectic schedule.  He later dismissed his remarks as a joke.
READ: Duterte on 'admission' to marijuana use: 'It was a joke'
"Now with respect to the joke, you know, you cannot deprive any person, not because he's the President, to crack jokes. As he said, he does it because usually, events are boring. So he gives some jokes to make us laugh," Panelo said.
Asked when to know if Duterte is joking, Panelo said if the President's remarks have no logic.
READ: Is Duterte serious or just joking? Palace says 'use your common sense'
"First, marijuana is not a stimulant to make you awake. It's the opposite. So obviously there's no logic there. He is just making fun. The fact that the people were laughing, it's really a joke." he said.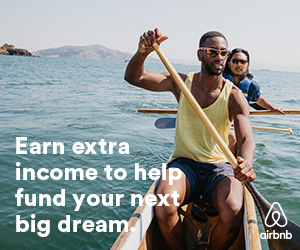 Though the President seemed serious when he mentioned that he was taking marijuana, Panelo said there's really no logic on his statement.
"If there's no logic. If people, the audience would laugh, then it's a joke," he said.
Asked about the possibility that children are watching the President when issuing such statements, the Palace official said "they are incapable also of understanding whether it's a joke or not."
"So if they're incapable of understanding it, there is no harm," he said.
He said children do not usually watch the speeches of the President.
"First of all, the children, they do not watch the speeches of the President. I think we're dwelling on this joke thing more than we should. That's not important. Let's talk more seriously about serious things, not jokes," he said. /je
Subscribe to INQUIRER PLUS to get access to The Philippine Daily Inquirer & other 70+ titles, share up to 5 gadgets, listen to the news, download as early as 4am & share articles on social media. Call 896 6000.