Hontiveros slams Duterte's 'callous and cruel' marijuana joke
MANILA, Philippines—Can poor people crack the same marijuana joke without being included in the government's "tokhang" list or being killed?
Opposition Senator Risa Hontiveros wonders, as she slammed the latest joke made by President Rodrigo Duterte, on his use of marijuana to keep awake.
Hontiveros, in a statement on Tuesday described this as a "callous and cruel" joke.
"Amid the thousands killed under the government's bloody war on drugs, President Rodrigo Duterte's public admission that he uses marijuana and then telling the public that he was only kidding is a callous and cruel joke," she said.
"I ask the President, can poor people crack the same joke without fear of being included in the government's tokhang list, harmed by state security personnel and becoming victims of extrajudicial killings?"
Hontiveros lamented Duterte's attempt  to make the people  believe that his statement was a harmless joke "with the intent to simply 'shake the tree' and make the discussions 'lively.'"
"What baloney," the senator said, "the truth is, his latest remark once again exposes how the President is operating at an unparalleled level of impunity."
"Like his so many sexist, misogynistic and violent statements that set into motion killings, human rights abuses and the rabid disrespect of women, President Duterte makes these pronouncements without any sense of responsibility and accountability. This cannot stand. We refuse to get used to it."
Hontiveros urged the public to continue to "exact accountability" from the President, particularly his statements that have "inspired and encouraged the wave of killings in the country, propelled unprecedented attacks against women and insulted EJK (extra judicial killings) victims."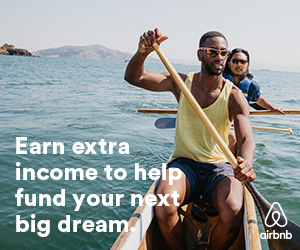 The senator and other members of the opposition have repeatedly slammed the alleged rise of EJKs in the country since the President assumed office. /muf
Subscribe to INQUIRER PLUS to get access to The Philippine Daily Inquirer & other 70+ titles, share up to 5 gadgets, listen to the news, download as early as 4am & share articles on social media. Call 896 6000.