THIS WEEK'S MILESTONES: Nov. 25 to Dec. 1, 2018
Nov. 26, 2009
The conversion of the  municipality of Dasmariñas in Cavite province was ratified in a plebiscite.
Residents of Dasmariñas voted to ratify Republic Act No. 9723, also known as the "Charter of the City of Dasmariñas," signed by then President Gloria Macapagal-Arroyo on Oct. 15 of the same year.
The first-class city is composed of 75 barangays. Its population was 659,019 in 2015.
Nov. 29, 1898
The revolutionary Congress approved the draft of the Malolos Constitution.
The assembly also recognized the equality of all forms of worship and proclaimed the separation of Church and state.
Days later, on Dec. 1, Emilio Aguinaldo returned the draft for amendments, but were later refused.
Aguinaldo approved the Constitution on Dec. 23 of the same year and promulgated it on Jan. 21, 1899.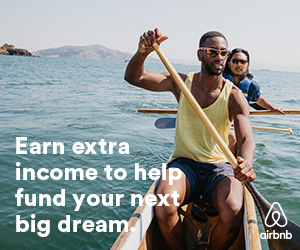 Compiled by Kathleen de Villa, Inquirer Research
Subscribe to INQUIRER PLUS to get access to The Philippine Daily Inquirer & other 70+ titles, share up to 5 gadgets, listen to the news, download as early as 4am & share articles on social media. Call 896 6000.