Caloocan Bishop: 'My parents never taught me to steal'
"I think [President Rodrigo Duterte] has confused me for someone else, " Caloocan Bishop Pablo Virgilio David has this to say in response to Mr. Duterte's recent pronouncement claiming that a certain "Bishop David" has been stealing Church donations for personal use.
"I am the only Bishop 'David' in the Catholic Bishops' Conference of the Philippines (CBCP). I think he has confused me for someone else," the prelate wrote on his Facebook page. 
https://www.facebook.com/1144910906/posts/10212921320924837/
"My parents never taught me to steal," he added.
The CBCP vice president then apparently took a swipe at Duterte anew.
 "You see, people who are sick sometimes do not know what they are talking about, so we should just bear with them," he said. 

READ: Caloocan bishop: 'Our country is being led by a very sick man'

During a speech in Cavite, Mr. Duterte claimed he has videos to prove that a certain "David" has been taking donations, apparently in Church, for his family.
READ: Duterte: Bishop 'David' stealing church offerings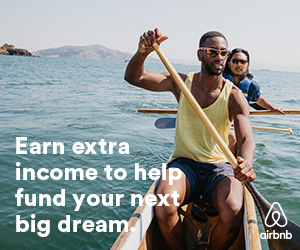 "Ikaw, David, tumahimik ka ha. Sige ka lang hingi ng contribution diyan sa mga… Saan ang pera ng mga tao? Sige lang hingi, may second collection pa," Duterte said.  /kga
Subscribe to INQUIRER PLUS to get access to The Philippine Daily Inquirer & other 70+ titles, share up to 5 gadgets, listen to the news, download as early as 4am & share articles on social media. Call 896 6000.