Paolo Duterte to Trillanes: 'I don't seek revenge, I seek justice'
"I do not seek revenge. What I seek is justice."
Presidential son and former Davao City Vice Mayor Paolo Duterte said on Friday after President Rodrigo Duterte claimed he was seeking a seat in Congress in the 2019 elections to "get back at Senator Antonio Trillanes IV."
In a speech at the Filipino community in Papua New Guinea last Friday, the President said: "Gaganti talaga 'yan (Paolo). He will be running for congressman, tabla sila dyan."
READ: President: Paolo Duterte running for House seat to get back at Trillanes
Paolo then said he will serve the "Dabawenyos" instead of getting revenge against the senator.
"Apart from that, considering the insignificance and uselessness of Mr. Trillanes, I will devote my time to serve the Dabawenyos," he said in a statement.
Paolo added that Trillanes will end his senatorial term like a "blessing" to Filipinos except for those who believed in the senators' claims against the family.
"He will end his term as a senator like it is a blessing to the Filipino people — perhaps except for the few who believed in the lies he concocted against me and my family," he said.
Over the weekend, Trillanes issued a statement that he plans to call Paolo as a hostile witness to the Senate probe and ask him to reveal his dragon tattoo and open his bank account.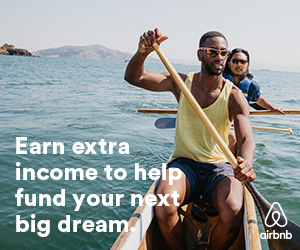 Last Sept. 19, Paolo sued the senator for libel after he was accused of having links with the P6.4-billion "shabu" (crystal meth) shipment that slipped past the Bureau of Customs last year. /jpv
Subscribe to INQUIRER PLUS to get access to The Philippine Daily Inquirer & other 70+ titles, share up to 5 gadgets, listen to the news, download as early as 4am & share articles on social media. Call 896 6000.