Imelda Marcos conviction a 'triumph for Filipinos'- CHR
"This conviction is nonetheless a triumph for the Filipino people."
The Commission on Human Rights (CHR) issued the statement on Friday after the Sandiganbayan's fifth division found former First Lady Imelda Marcos guilty of seven counts of graft charges.
The Commission added that the conviction was also a "triumph" for the victims of human rights violations during the Marcos regime.
CHR also reiterated that there is a "need for truth" to hold those responsible for the crimes during martial law.
"The Commission stresses the need for truth so that we call ultimately hold the dictatorship and their cohorts accountable for their crimes," CHR spokesperson Jaqueline de Guia said in a statement.
The rights watchdog then said they will continue to promote justice of the victims during martial law.
"We will continue to be vigilant in this process in the interest of upholding justice for the victims of such transgressions. We will never forget," De Guia said.
Earlier, Sandiganbayan issued a decision which states that Marcos violated Anti-Graft and Corrupt Practices Act or Republic Act 3019 after transferring around $200 million to seven Swiss foundations during her term as a member of the defunct Batasang Pambansa and as the former Minister of Human Settlements.
The decision added that Marcos will be sentenced to imprisonment of from six years to one month, up to 11 years for each count of graft./ac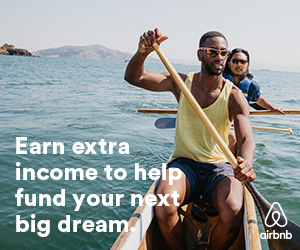 READ: Sandigan finds Imelda Marcos guilty of 7 graft counts
Subscribe to INQUIRER PLUS to get access to The Philippine Daily Inquirer & other 70+ titles, share up to 5 gadgets, listen to the news, download as early as 4am & share articles on social media. Call 896 6000.