PALACE ANNOUNCES
Legal battle to jail Trillanes not over yet as Calida appeals ruling at CA
Update
Solicitor General Jose Calida will ask the Court of Appeals (CA) to reverse the decision of a Makati court junking a government petition for Senator Antonio Trillanes' arrest, Malacañang said Tuesday.
"He will not file a motion for reconsideration, but go immediately to the Court of Appeals and appeal the ruling of the court with respect to non-issuance of warrant of arrest," Presidential Spokesperson Salvador Panelo said in a Palace briefing.
Panelo said the appeal would be filed "soon" as the Office of the Solicitor General is already preparing it.
He noted that Calida's basis for appealing the decision is the assertion that the Makati judge ruled based on the secondary evidence presented by Trillanes' lawyers.
On Monday, the Makati Regional Trial Court Branch 148 denied the petition of the Department of Justice (DOJ) for a warrant against Trillanes for his coup d'etat case.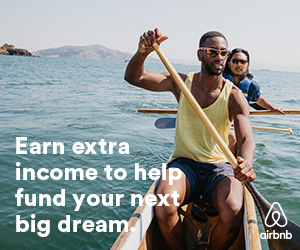 The case was dismissed in 2011 after the Aquino administration gave Trillanes and the other Magdalo soldiers amnesty.
The Makati court decision also affirmed the validity of Duterte's Proclamation No. 572, which declared Trillanes' amnesty void ab initio or void from the beginning.  /jpv/ac
RELATED STORY
Trillanes, a free man for now: Makati court denies gov't bid for his arrest
Subscribe to INQUIRER PLUS to get access to The Philippine Daily Inquirer & other 70+ titles, share up to 5 gadgets, listen to the news, download as early as 4am & share articles on social media. Call 896 6000.