2 hurt in triple bus collision on Edsa
Two persons were hurt in a multiple collision that involved three buses along Epifanio de los Santos Avenue (Edsa) in Guadalupe, Makati City on Tuesday morning.
According to Mary Grace Alfaro of the Metropolitan Manila Development Authority (MMDA), the incident happened along the southbound lane of Edsa at 8:35 a.m.
In a phone interview with INQUIRER.net, Alfaro said that while travelling southbound, an AC Trans bus (WOF-967) allegedly lost its brakes and rear-ended the Joyselle Express bus which then hit the Jasper Jean Liner Inc. bus.
She said that the AC Trans bus could have been running at a fast speed when the incident happened.
An MMDA sweeper identified as Frediricko Buaron was hurt in the incident and was rushed to Ospital ng Makati, said Alfaro.
The driver of AC Trans bus was also reportedly injured and was rushed to the same hospital. The driver of the AC Trans bus has yet to be identified.
The buses involved in the collision were removed from Edsa by the MMDA at 9:26 a.m. /muf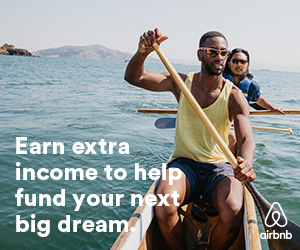 Subscribe to INQUIRER PLUS to get access to The Philippine Daily Inquirer & other 70+ titles, share up to 5 gadgets, listen to the news, download as early as 4am & share articles on social media. Call 896 6000.