WATCH: Floor collapses during party in US apartment complex; injuries reported
Multiple injuries were reported after a floor collapsed during a party in an apartment complex in Clemson, South Carolina, United States early Sunday morning, Oct. 21.
Clemson HOCO🤦🏾‍♀️ pic.twitter.com/bndnDNcJP2

— ✨Riss✨♉️ (@15_rissy_stone) October 21, 2018
Emergency officials confirmed a floor in the clubhouse of the Woodlands of Clemson Apartments collapsed into the building's basement, Fox Carolina reported.
The footage above, posted by netizen Larissa Stone via Twitter on the evening of Oct. 20 (U.S. time), shows the moment of the collapse and the immediate aftermath. JB
RELATED STORIES:
WATCH: Floodwaters carry away debris of collapsed Texas bridge
WATCH: School bus catches fire, burns in Texas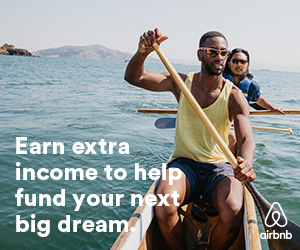 Subscribe to INQUIRER PLUS to get access to The Philippine Daily Inquirer & other 70+ titles, share up to 5 gadgets, listen to the news, download as early as 4am & share articles on social media. Call 896 6000.