WATCH: School bus catches fire, burns in Texas
A school bus belonging to the Coppell Independent School District burned yesterday morning in Irving, Texas, United States with no injuries, according to district officials.
A video of the burning bus was posted on Twitter by netizen Juan Vazquez on Oct. 17 at around 5 a.m.
Bus on fire next to whole food in Irving, Tx pic.twitter.com/kJkNGEzN8Z

— Juan Vazquez (@JuanMFVazquez) October 17, 2018
Two students, a bus monitor and a driver, evacuated the vehicle when the engine began smoking, as reported by KXAS-TV on the same day. KM
RELATED STORIES:
Toddler dies after being left in Thai school bus
Researchers hope some objects survived Brazil museum fire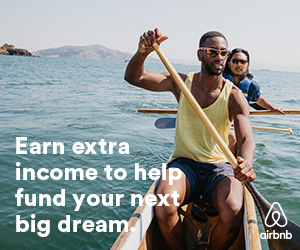 Subscribe to INQUIRER PLUS to get access to The Philippine Daily Inquirer & other 70+ titles, share up to 5 gadgets, listen to the news, download as early as 4am & share articles on social media. Call 896 6000.