De Lima: Probe Michael Yang role in Duterte administration
Senator Leila De Lima has questioned the appointment of a Chinese national in the Duterte administration and sought an investigation on the selection of foreign nationals to government posts.
The detained lawmaker filed Senate Resolution No. 922, urging inquiry on the appointment of Michael Yang or Yang Hong Ming, who identifies himself as President Rodrigo Duterte's economic adviser.
De Lima also wants to know through the investigation the extent of Yang's engagement in government, citing the likelihood of him having access to sensitive State information.
"The independence of the State from foreign control necessitates that the questionable citizenship of a presidential adviser be authenticated, and the nature and scope of his influence over foreign policy be fully disclosed," she said in a statement on Friday.
De Lima noted that Duterte himself revealed Yang's close relationship to Chinese Ambassador to the Philippines Zhao Jianhua during an event of the Philippine Military Academy Alumni Association in October. Duterte also said in the same event in Malacañang that Yang was part of the entourage of Chinese Premier Li Keqiang when he visited the Philippines.
According to De Lima, Yang was also reported to have hosted former Foreign Affairs Secretary Alan Peter Cayetano and Transportation Secretary Arthur Tugade in his office as presidential economic adviser.
Yang has also been giving business cards which label him as presidential economic adviser, De Lima said. The official seal of the Office of the President of the Philippines and the official logo of his firm, Full Win Company, were also allegedly embossed in Yang's business cards.
"More stringent penalties must be imposed upon any foreign national who willfully, knowingly and conspicuously usurps into public office," the senator said.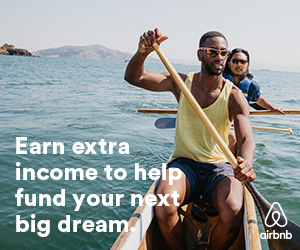 Subscribe to INQUIRER PLUS to get access to The Philippine Daily Inquirer & other 70+ titles, share up to 5 gadgets, listen to the news, download as early as 4am & share articles on social media. Call 896 6000.