PNP chief: Cops did not heed warning in Aurora ambush
Philippine National Police (PNP) Chief Director General Oscar Albayalde said that the police officers did not heed the warning of the regional director before responding to a supposed arson in Aurora province, where a policeman was killed and another was wounded in an ambush reportedly staged by suspected members of the New People's Army (NPA).
PO2 Martial Ronald Buendicho Ruidera and SPO2 Angelo Nobleza Gawat were responding to a supposed arson incident when they were shot at by suspected NPA members on Tuesday. Ruidera was killed while Nobleza was injured.
READ: Cop killed, another hurt in Aurora ambush
According to Albayalde, the regional director has warned them of the possible danger that could happen on the way to the area and they were even advised to deploy a drone first and check the location before going to the encounter site.
"We do not know bakit hindi nila sinunod 'yon. Kaya along the way doon sila na-ambush [We do not know why they did not follow that. That's why they were ambushed along the way]," he said in an ambush interview.
Albayalde added that the regional director also advised them to wait for a few minutes first since the truck set on fire has been burning for quite a while already.
He said the regional police relayed to him that they were confident on responding immediately to the area since members of the Philippine Army already went ahead of them.
He said they are also looking at a possible failure of intelligence in the part of the police.
"Akala nila it's normal, [that] baka walang insidenteng ganyan sa lugar nila at akala nila hindi na pwedeng mangyari sa mga lugar na 'yon' [those violent incidents]," he said.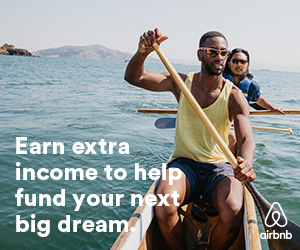 Albayalde also advised other police officers to be more careful in launching operations.
He added that the PNP will issue 700 drones worth P56 million to the regional police across the country to be used in police surveillance.
Albayalde also extended condolences to the family of slain officer Ruidera and assured that justice will be served against the masterminds of the ambush. /jpv
Subscribe to INQUIRER PLUS to get access to The Philippine Daily Inquirer & other 70+ titles, share up to 5 gadgets, listen to the news, download as early as 4am & share articles on social media. Call 896 6000.