LOOK: Fake news on Robredo, Drilon and Boracay
The Agence France Presse (AFP) has alerted the public on fake information on Senator Franklin Drilon and Vice President Leni Robredo being circulated on the Internet.
A website claimed that Drilon was killed in an ambush at Iloilo City but AFP denied the report, saying it was Sudipen, La Union Mayor Alexander Buquing, who was shot dead by unknown gunmen last Oct. 1.
Jeeno Arellano, the senator's media officer, reported to AFP last Oct. 10 to deny the report, noting that Drilon was in his office at the Senate.
Iloilo City Police Senior Superintendent Martin Echavez confirmed to AFP that there were no incident reports of Drilon being ambushed.
The French news agency also debunked the fake article on a survey showing "45 percent of Filipinos believe VP Robredo has a 'mental problem.'"
The story went on to say that the Social Weather Stations (SWS) conducted the said survey. It was shared on a Facebook account with nearly 100,000 followers.
Leo Laroza, SWS director for communication and information technology, declared that the survey was fake news, adding that there was no survey conducted about Robredo's mental health.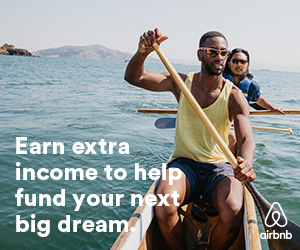 "This is fake news. Also, SWS has not conducted any survey related to the state of mental health of any public official or person," he told AFP.
Aside from public officials, AFP also warned netizens on a misleading photo allegedly showing a stunning area in Boracay, which was under rehabilitation.
The owner of the photo, Teerasak Khunrach, said that the photo uploaded was not in Boracay but an image in Thailand.
"Yes, that is my photo. I took it on November 6, 2016. This is in Ao Khao Kwai, Kham Tok Islands, Thailand," he told AFP.
Subscribe to INQUIRER PLUS to get access to The Philippine Daily Inquirer & other 70+ titles, share up to 5 gadgets, listen to the news, download as early as 4am & share articles on social media. Call 896 6000.