Palace: December plot vs Duterte credible
Presidential spokesperson Salvador Panelo said it came as no surprise to him that communist rebels would again try to oust President Rodrigo Duterte in December after the "Red October" plot fizzled out, according to a new military report.
Panelo said nothing was new about the military report that communist rebels would again attempt to remove the President from power because the rebels had been trying to oust administrations for the last 50 years.
"That's what the military said, and I'm not surprised that there's such a development," he said in a press briefing at the Palace.
CPP anniversary
Panelo made the remarks after the Armed Forces of the Philippines said the plot to oust the President was a "rolling plan" that would culminate in December.
The ouster move will supposedly coincide with the Communist Party of the Philippines' (CPP) celebration of its golden anniversary on Dec. 26.
Earlier, the military said the Red October plot against the President was discovered and eventually fizzled out.
While he did not disclose what he knew of the supposed destabilization, Panelo said the military had "the resources and intelligence to validate what they're saying."
"I won't even wonder why there's always a plot," Panelo said.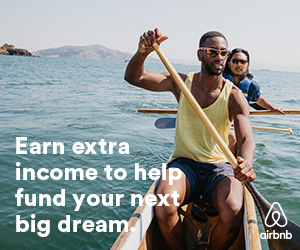 "That's precisely the rationale of the creation of the CPP, to oust the present government," he said.
He said communist rebels had been plotting to oust the government for the past 50 years but always ended up failing.
Normal for rebels
"It would be strange if they didn't plan ouster moves every day," Panelo said.
"They've been doing so for 50 years, but they have always failed," he added.
Despite the supposed revival of the destabilization plot, Panelo said the President remained open to the possibility of a reconciliation with the communist rebels.
"For now, they [communist rebels] do not honor what has been agreed on before," Panelo said.
"But definitely, the President's mind is always open to reconciliation. He said we, Filipinos, cannot be killing each other," Panelo said.
Related Stories:
Subscribe to INQUIRER PLUS to get access to The Philippine Daily Inquirer & other 70+ titles, share up to 5 gadgets, listen to the news, download as early as 4am & share articles on social media. Call 896 6000.