PCC appoints UK audit firm to monitor Grab pricing, service quality
The Philippine Competition Commission (PCC) has appointed international audit firm Smith & Williamson to monitor ride-hailing company, Grab Philippines.
"Smith & Williamson as the independent monitoring group will serve as our eyes and ears on the ground. Their reports or recommendations will be evaluated but PCC will still ultimately determine any possible transgressions," said PCC Chairman Arsenio Balisacan in a statement.
Smith & Williamson, a UK-based audit firm, is tasked as an independent body to monitor Grab's compliance to the pricing and service quality commitments it has pledged to the PCC.
These commitments include:
Service Quality Commitment: Commit to bring back market averages for acceptance and cancellation rates before the transaction, and response time to rider complaints.
Fare transparency commitment: Revise its trip receipt to show the fare breakdown per trip, including distance, fare surges, discounts, promo reductions, and per-minute waiting charge
Pricing commitment: Grab must not have "extraordinary deviation" from the minimum allowed fares.
Removal of "See Destination" feature
Driver/Operator non-exclusivity: Grab is not allowed to introduce policies that would result in drivers and operators being exclusive to the ride-hailing company.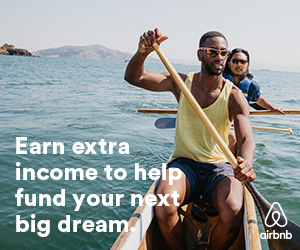 Incentive monitoring: The PCC will monitor and evaluate Grab's incentive programs that may affect its competitors' conditions of entry.
Improvement plan: Grab must implement driver performance standards, adopt a passenger code of conduct, dedicated service lines for labor regulations, and a driver rewards' program.
Despite the appointment, the PCC vowed to remain vigilant towards any breach of condition that Grab Philippines may commit. /ee
Subscribe to INQUIRER PLUS to get access to The Philippine Daily Inquirer & other 70+ titles, share up to 5 gadgets, listen to the news, download as early as 4am & share articles on social media. Call 896 6000.