This Week's Milestones: Sept. 30 to Oct. 6, 2018
Oct. 1, 1948
The first postwar census taken by an all-Filipino staff of the Bureau of the Census and Statistics headed by Dr. Leon Ma. Gonzales was released by then President Elpidio Quirino to plan and implement rehabilitation programs for a war-ravaged Philippines.
The country's population following the independence of the country from the United States stood at 19.2 million, with Cebu province being the most populous at 1.1 million residents.
Negros Oriental and Leyte followed, with 1 million people.
The early censuses in the Philippines were conducted by colonizers.
The Spanish government held the first official national census in 1877, while the Americans conducted a national census in 1903.
Oct. 5, 1905
American architect Daniel Burnham came out with the initial design of Baguio City in Benguet province, which will serve as the refuge of American soldiers and employees from the heat in the lowlands.
The American colonial government commissioned Burnham to create a plan for a community hill station or resort-like sanitarium atop the Benguet mountains.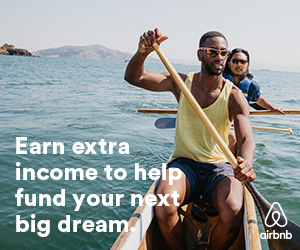 In his preliminary blueprint, the public park would be at the center of the city, while commercial establishments would be at the northwest.
The initial plan was designed for a city that only had about 30,000 people.
A park with a manmade lake, which is one of Baguio's most famous landmarks, is named after Burnham.
Compiled by Kathleen de Villa, Inquirer Research
Subscribe to INQUIRER PLUS to get access to The Philippine Daily Inquirer & other 70+ titles, share up to 5 gadgets, listen to the news, download as early as 4am & share articles on social media. Call 896 6000.