'Paeng' now a super typhoon – JTWC
Typhoon "Paeng" (International name "Trami") has intensified into a super typhoon, the US-based Joint Typhoon Warning Center said Tuesday.
It is packing 259 kilometers per hour maximum sustained winds and gusts of up to 314 kph.
But the Philippine Atmospheric, Geophysical and Astronomical Services Administration continued to categorize Paeng as a typhoon. JTWC measures the average wind strength per 1 minute, while Pagasa measures average winds every 10 minutes.
Paeng packed maximum sustained winds of up to 200 kph with gusts of up to 245 kph.  It was moving at a slow pace of 10 kph west northwest, Pagasa said.
The typhoon was spotted 740 kilometers east of Basco, Batanes.
The Weather Channel said Paeng may strike Taiwan or southwestern Japan's Ryuku Islands later in the week.
More than a week ago, the JTWC also classified "Ompong" ("Mangkhut") as a super typhoon.
Ompong battered the northern Philippines with heavy rain and strong winds, leaving at least a hundred people dead and about P18-billion in damage to agriculture and infrastructure.
Ariel Rojas of Pagasa said there was "no significant enhancement" of the southwest monsoon from Paeng. Light to moderate rain is expected over Northern Luzon on Friday.
The typhoon is not expected to make landfall in the Philippines. /cbb
Responding to appeals for help, the Inquirer is extending its relief efforts to the families affected by Typhoon Paeng. Cash donations may be deposited in the Inquirer Foundation Corp. Banco De Oro (BDO) Current Account No.: 007960018860 and through Maya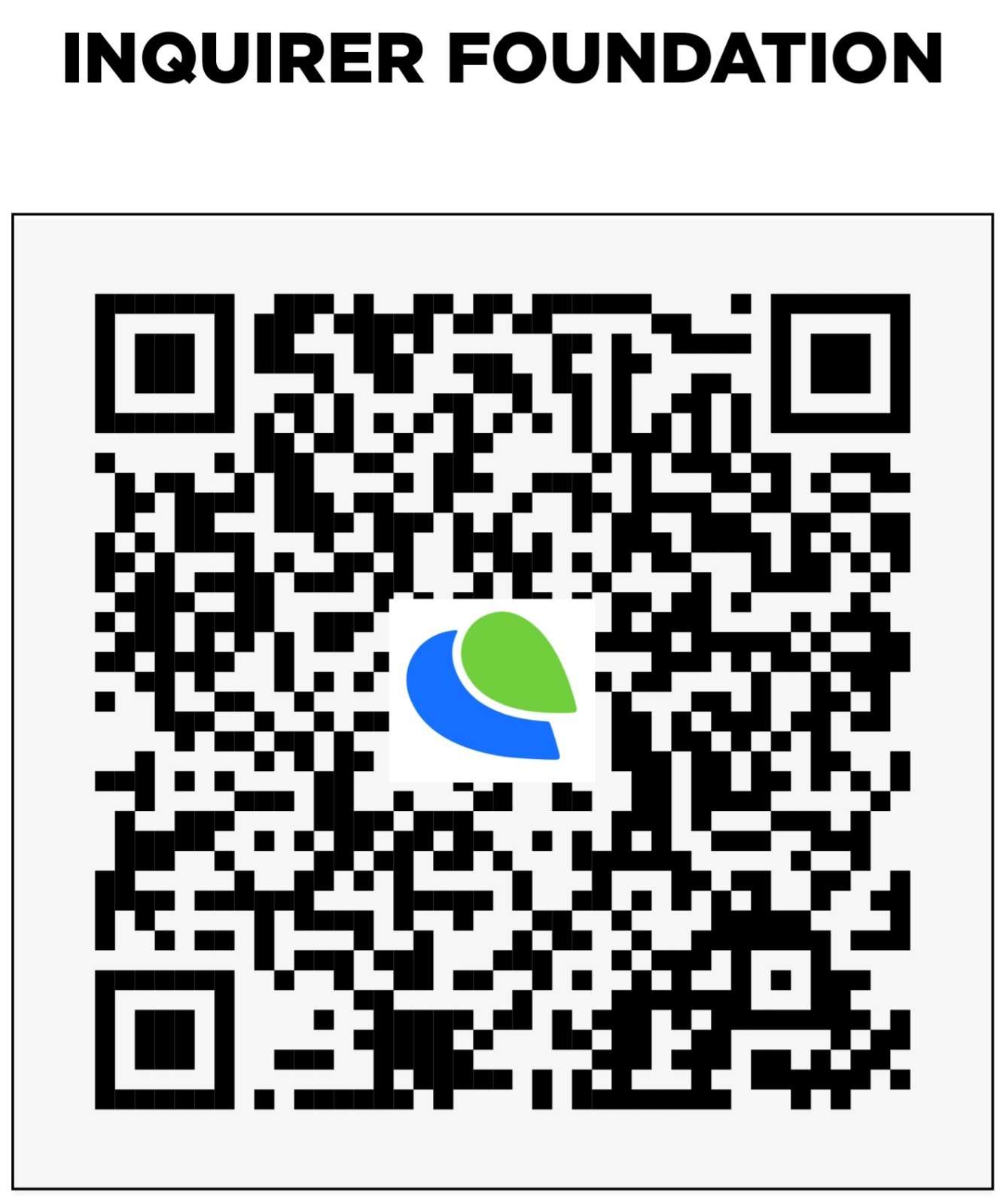 Subscribe to INQUIRER PLUS to get access to The Philippine Daily Inquirer & other 70+ titles, share up to 5 gadgets, listen to the news, download as early as 4am & share articles on social media. Call 896 6000.