Pangilinan reiterates LP not behind any plan to oust Duterte
The senator says there is no need to destablize a 'self-destructing' gov't
Senator Francis Pangilinan,  who is also the president of the Liberal Party (LP), has reiterated that they are not involved and would not support any plot to unseat President Rodrigo Duterte.
"Let me repeat: The Liberal Party is not behind any plot to oust or destabilize the President and will oppose any unconstitutional effort in this regard," Pangilinan said in a statement on Monday.
"We will continue to oppose the anti-people policies of this administration through constitutional means," he added.
In several occasions in the past, Duterte said that persons associated with LP,  the Magdalo group of Senator Antonio Trillanes IV, and the communist party have been conniving to oust him by late 2018.
READ: Duterte 'sure' Yellows, Reds, Magdalo plotting to overthrow him
READ: Duterte says 'yellows,' Trillanes, CPP out to oust him
However, Pangilinan claimed that LP does not need to intervene in ouster efforts as the government is destabilizing itself by disregarding the high prices of goods.
"The LP does not need to destabilize the administration that is shooting itself in the foot with the mismanagement of the economy," the senator said in jest.
"The government should focus on stabilizing prices and availability of goods, especially safe and affordable NFA rice, not destabilizing plots," he added.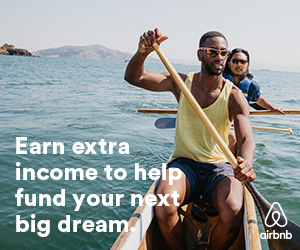 The opposition lawmaker also warned that these intelligence reports on destabilization efforts — which he claims are based on speculations — could be used against the government's critics.
"Intelligence reports based on paranoia and speculations are dangerous, if not deadly. It could target innocent people and critics voicing out their views and putting forward ways to help us get out of this mire," he noted. /ee
Subscribe to INQUIRER PLUS to get access to The Philippine Daily Inquirer & other 70+ titles, share up to 5 gadgets, listen to the news, download as early as 4am & share articles on social media. Call 896 6000.