Duterte goes south as thousands protest on martial law anniv in NCR
President Rodrigo Duterte will be away from the capital as thousands would be on the streets to mark the 46th anniversary of the declaration of martial law in the country and protest the alleged human rights abuses under the current regime.
Duterte is expected to visit landslide victims in Naga City in Cebu where the death toll has climbed to 21 while dozens more remain missing.
After his visit to the landsite area and the victims, the President will keynote the Asia Pacific Association of Gastroenterology (APAGE) 3rd Inflamatorry Bowel Disease Clinical Forum also in Cebu.
The President had earlier claimed there were threats to "assassinate" and oust him from power on September 21, as the country marks the 46th anniversary of the declaration of martial law by former President Ferdinand Marcos.
But the firebrand leader remains unfazed and said nobody could "bring down" the government.
READ: Amid alleged ouster plot, Dutere says 'they can't bring us down'
In 2017, Duterte declared Sept. 21 as a national day of protest, suspending classes and government work nationwide.  /muf
READ:  Duterte declares Sept. 21 as national day of protest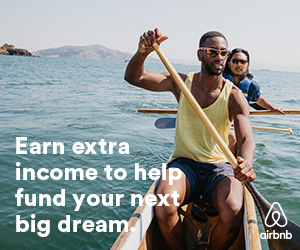 Subscribe to INQUIRER PLUS to get access to The Philippine Daily Inquirer & other 70+ titles, share up to 5 gadgets, listen to the news, download as early as 4am & share articles on social media. Call 896 6000.