Classes in several Bohol towns suspended due to 'Ompong'
TAGBILARAN CITY – Although Bohol was not directly hit by Typhoon "Ompong" classes in some towns in the province were suspended on Friday.
Affected were classes in all levels in both private and public high schools in the towns of Jagna, Valencia, Garcia Hernandez, and Carlos P. Garcia Island.
On Friday morning, the Holy Spirit School in Tagbilaran City also declared a suspension of classes in all levels.
Various local government units declared the class suspensions after the Philippine Atmospheric Geophysical and Astronomical Services said the typhoon would bring rains to the Visayas.
As of Friday morning, Bohol had cloudy skies with scattered to widespread rain showers.
Boat trips from Bohol to Cebu City and Dumaguete City on Friday were canceled due to Ompong.
Some fishermen in Baclayon, Albur, Lila and Jagna towns placed their fishing vessels offshore for safety.
Some tourist vessels from Panglao were anchored off Tagbilaran Bay near the K of C promenade as protection against wind damage.
Despite the bad weather condition, some fishermen went fishing, while some residents were swimming at the beach.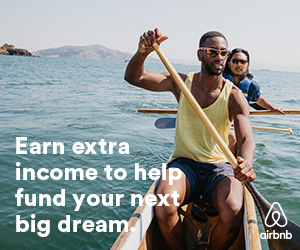 Inquirer calls for support for the victims of typhoon Ompong
Responding to appeals for help, the Philippine Daily Inquirer is extending its relief to victims of the recent typhoon Ompong.
Cash donations may be deposited in the Inquirer Foundation Corp. Banco De Oro (BDO) Current Account No: 007960018860 and Swift Code: BNORPHMM.
Inquiries may be addressed to Inquirer's Corporate Affairs office through Connie Kalagayan at 897-4426, ckalagayan@inquirer.com.ph and Bianca Kasilag-Macahilig at 897-8808 local 352, bkasilag@inquirer.com.ph.
Click here for more weather related news."
Subscribe to INQUIRER PLUS to get access to The Philippine Daily Inquirer & other 70+ titles, share up to 5 gadgets, listen to the news, download as early as 4am & share articles on social media. Call 896 6000.